Immigration Enforcement at the Worksite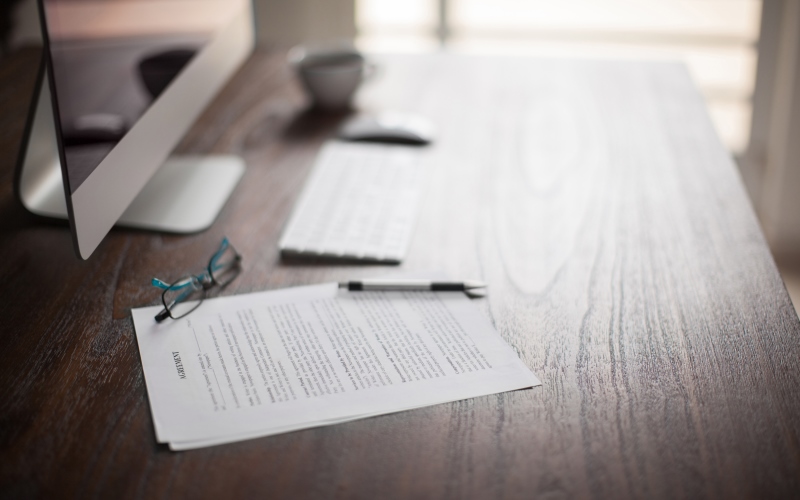 Federal immigration enforcement actions at places of business have increased exponentially in the last year. Do you know what to do if immigration officers come to your business? The Rural Law Initiative of Albany Law School has developed an info sheet to help you understand your rights and responsibilities when it comes to immigration enforcement at your business.
Topics include:
Understanding Immigration and Customs Enforcement (ICE) worksite inspections and enforcement
Your rights during a federal immigration inspection or enforcement action
The difference between judicial and administrative warrants
Actions business owners can take to protect their interests and their workers before, during and after a raid
For a full webinar discussing immigration enforcement at the worksite, click here. This webinar was presented February 26, 2019.
Disclaimer: This info sheet is not intended to provide legal advice and is not a substitute for advice from an attorney, nor does it give rise to an attorney-client relationship. It should be used for educational and information purposes only. The Rural Law Initiative makes every effort to provide complete and up-to-date legal information. However, legal advice must be tailored to your specific circumstances and laws are always changing. Accordingly, we make no warranties about the accuracy of the information contained herein, and disclaim liability for damages resulting from reliance on these materials.