"Hot Topics" in managing an ag labor workforce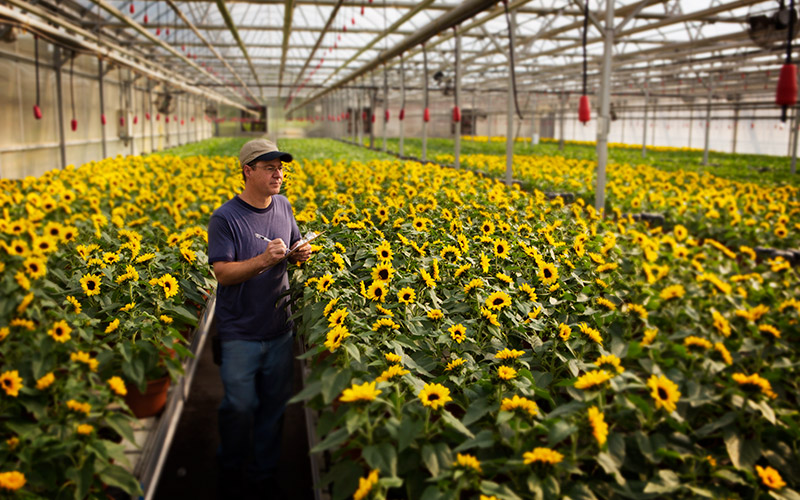 In a recent webinar, Chris Schulte, of CJ Lake, LLC, discussed some current "hot topics" in managing an agricultural workforce, common labor law "traps" to avoid and what the new administration might mean for labor and employment laws and regulations.
One topic discussed was the incoming Trump administration's stated desire to roll back or repeal many employer regulations. However, most existing labor laws have been in place for decades and will be difficult to change. For the most part, the laws and regulations for managing an ag labor workforce haven't changed much with the new administration – at least so far.
Overtime and Exemptions
If employees are performing tasks on the farm that support the farm's primary agricultural activities, they are considered exempt from overtime. These primary agricultural activities – those associated with actual "farming" – are generally clear, but there are some details worth noting. A few examples discussed were as follows:
More than one exemption may apply to a single situation. For example, an office employee might be exempt under both the ag exemption and the executive/professional exemption.
Exemptions are specific to the work performed per pay period. For example, a single employee can shift from being exempt to non-exempt depending on the work they do; i.e. their hands are in the dirt but they also pack product from another farm during a pay period.
Secondary agricultural activities are "any practices…which are performed either by a farmer or a farm as incident to or in conjunction with such farming operations." This area is less clear and refers to support activities. i.e. farm mechanic, office staff, etc. Persons performing these "secondary agricultural activities" are also generally considered exempt.
What is not exempt from overtime is work that is performed outside a farm's growing activities or the support functions for those growing activities. This often comes up when a farm starts handling products that were not grown on their farm. If you have a packing shed, for example, and handle products that were grown on another farm, the workers involved will not be exempt from overtime (at least for the weeks where they handle the outside product).
H-2A Worker Visa Program
H-2A is a program to legally bring in foreign workers on a temporary/seasonal basis. However, year-round operations, such as dairy farms, are not eligible. U.S. workers doing the same job must be employed under the same terms as H-2A workers, i.e. paid the adverse effect wage rate. Red tape and lack of coordination among agencies is a constant challenge. There have been some proposals in Congress to make the program work better, but it is unknown whether they will be implemented.
Affordable Care Act
Regarding the Affordable Care Act (ACA), we are in a "wait and see" period. The ACA remains law for now. A repeal process is underway, but it could take months or years, so employer compliance remains important.
I-9 Information
Immigration enforcement has been a consistent rallying cry of the Trump administration. There is a new I-9 form available online from USCIS.gov. While I-9 enforcement may be stepped up in the coming months, be careful to avoid discrimination – the employer must follow the I-9 instructions. For example, an employer can't ask for specific identification or extra documentation beyond what is listed as acceptable. You must accept any combination of approved documents.
For more information: uscis.gov/i-9
Here are a few takeaways from the webinar:
The proposed DOL overtime rule (by the Obama administration) is not going to happen.

I-9 audits and enforcement may increase.

"Repeal or Repair" the Affordable Care Act is coming, but no one knows what it will look like.

There may be some rollback of OSHA and other worksite rules.

Trump has called for the DOL to "investigate all abuses of visa programs that undercut the American worker" – what that means is unclear.

Incoming Attorney General and staff are strong opponents of foreign-born workers, including H2-A and H2-B visa programs.

Most employment and immigration laws have been on the books for decades, and don't change easily or often.

Record-keeping and attention to detail remain important.

Understanding the laws and knowing your rights is important.
To view the full webinar, or to access Mr. Schulte's slides, click here.