American Rescue Plan Act Extends Employee Retention Credit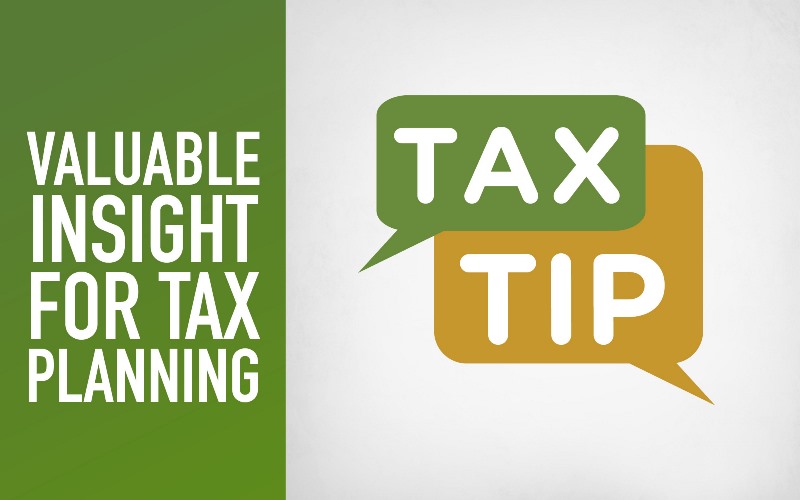 The American Rescue Plan Act (ARPA) extended the Employee Retention Credit (ERC) through December 31, 2021. January's Tax Talks: Don't Overlook the Employee Retention Credit, discussed the background and qualifications of the ERC through June 30, 2021. The focus of this article is on July through December 2021's ERC and qualifications under the "significant decline in gross receipts test," since most agriculture has not been shut down. As a reminder, the credit is equal to 70% of qualified wages, up to $10,000 per employee per quarter. In other words, an employer could potentially receive a maximum of $28,000 for the year per employee if they qualified for all four quarters.1
So where should a business begin when analyzing the applicability of the ERC for 2021?
First, a business shouldn't overlook the first quarter of 2021. Even if there wasn't a decline of more than 20% in gross receipts comparing quarter 1 in 2021 to quarter 1 in 2019, there is a special rule that permits a business to look at the fourth quarter of 2020 to the fourth quarter of 2019 in order to qualify.
Next, for those businesses that received a second-draw Paycheck Protection Program (PPP2) loan, it is important there is no "double-dipping" when claiming the ERC. For instance, the same wages used for PPP calculations cannot be used to claim the ERC. There are other items that would have similar treatment as far as "double-dipping" is concerned and so it is critical this be thoroughly analyzed. This is of particular importance since the ARPA increased the amount of time the IRS can audit the ERC to five years. Normally, the IRS only has three years to audit a return unless there is a significant omission or fraud.
If the business experiences a significant decline in gross receipts in the first quarter (not counting the special rule above), they will automatically qualify in the second quarter of 2021. If this is not the case, the second quarter will have to experience its own significant revenue decline of more than 20%.
For the third quarter of 2021, if the second quarter experienced a significant revenue decline of more than 20%, then that should by itself qualify the quarter. This is due to a special rule that allows an employer to look to the previous quarter. However, this special rule, while acting similarly to the special rule for the first quarter above, is part of the ARPA and so the IRS will need to confirm this in their guidance like they did for ERC under previous legislation. If this is not the case, then the third quarter will have to experience its own significant revenue decline of more than 20%. This same analysis done in the third quarter would be the case for the fourth quarter.
Agricultural employers should also keep in mind that H-2A laborers are not subject to Social Security and Medicare taxes and therefore do not qualify. For those employers who may qualify for the ERC, it is critical to discuss this issue with your payroll and tax specialist, since the calculation can be complex.
---
1 There is a special rule for certain businesses that started after February 15, 2020 where the credit could be as high as $50,000 per quarter.