Bonus Depreciation Relief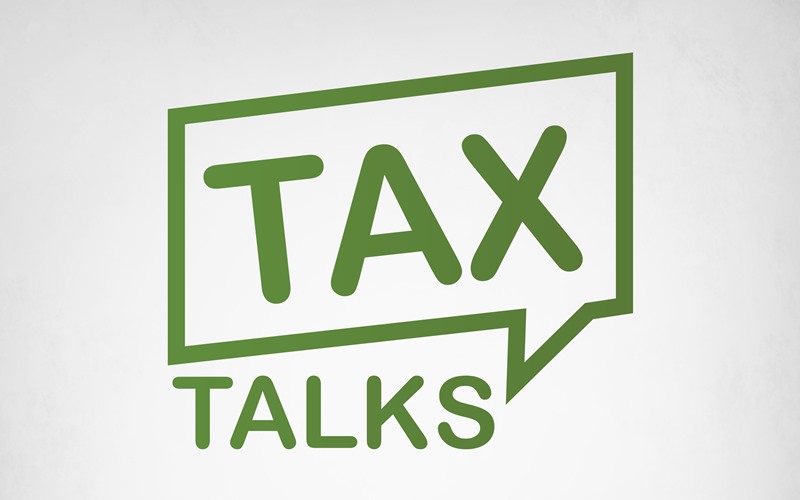 Some good news for farmers! The IRS, in Rev. Proc. 2019-33, provided guidance for taxpayers who wish to either make or revoke an election for bonus depreciation. This relief applies for property acquired after September 27, 2017, and placed in service for the tax year that includes September 28, 2017. More importantly for many farmers, the relief also applies to specified plants that are planted or grafted.
As a refresher, bonus depreciation currently permits taxpayers to write off 100% of the cost of a new or used asset (as long as it wasn't acquired from a related party). This is up from 50% due to the Tax Cuts and Jobs Act (although taxpayers can choose 50% instead of 100% for the year that includes September 28, 2017).
For example, a farmer who purchases a $100,000 piece of equipment in 2019 can choose to use bonus depreciation to depreciate the full $100,000 on his federal tax return (many states do not conform to bonus depreciation). Additionally, farmers are allowed to fully depreciate specified plants that are planted or grafted. This change, which is now a few years old, is much different from the old regime where farmers had to choose to either wait until the preproductive period was over to depreciate the plantings or elect out of the uniform capitalization rules (which permitted expenses such as fertilizer to be taken) and use a slower depreciation method.
According to Rev. Proc. 2019-33, taxpayers will either have to (1) amend their tax return before they file their federal return for the first succeeding taxable year, or (2) file Form 3115. This guidance provides taxpayers the opportunity to review their choices for the time period specified. It is important to review these options with your tax professional to ensure that the right elections were made at the time.