Building the right financial skillset for young and beginning farmers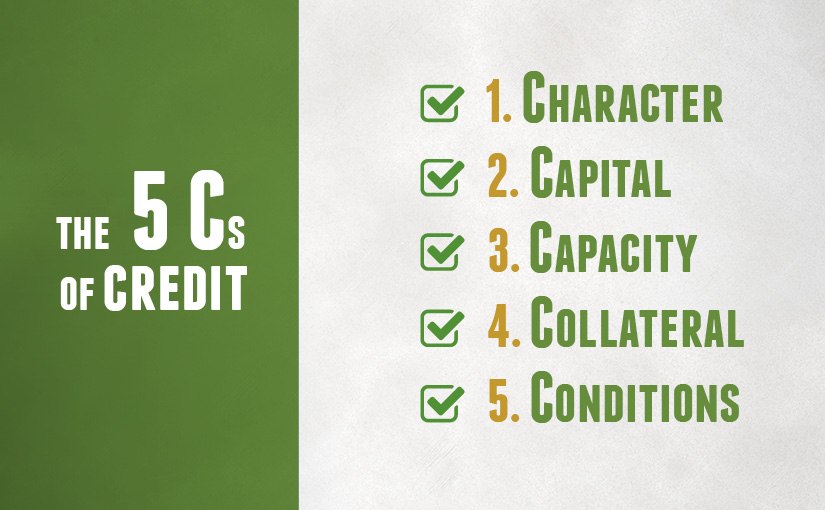 Beginning any business, especially in agriculture, is a challenge. For young and beginning farmers, it's important to start with a foundation of knowledge about all the specific aspects of operating and managing an agricultural business – from production to business management.
Many beginning farmers enter agriculture with more than financial gains in mind; some seek entry into a rural lifestyle and the freedom to run their own business. However, profitability is necessary to sustain any new business. A firm grasp of the basics of financial management, the topic of a recent Farm Credit East webinar, "Business Basics for Beginning Farmers," is critical to achieving that profitability.
The webinar discussion addressed financial statements, balance sheets, income statements, financing and credit options, as well as key strategies for approaching lenders, common mistakes by both borrowers and lenders and the "5 Cs of credit:" Character, Capital, Capacity, Collateral and Conditions.
It's important for young and beginning farmers to enter into the business of agriculture not only with understanding of these critical parts of managing a business, but the overall knowledge that in order to sustain a successful farm operation, the job should be approached as not only a farmer, but also as chief financial officer.
A recording of this webinar can be viewed below. Farm Credit East offers a number of programs and information to help develop the skills of young and beginning farmers, such as Harvesting A Profit, Young, Beginning, Small and Veteran Farmer incentives, GenerationNext and FarmStart. Contact Chris Laughton for additional information.