Farm Bureau and Farm Credit Seek Innovation in Light of the COVID-19 Pandemic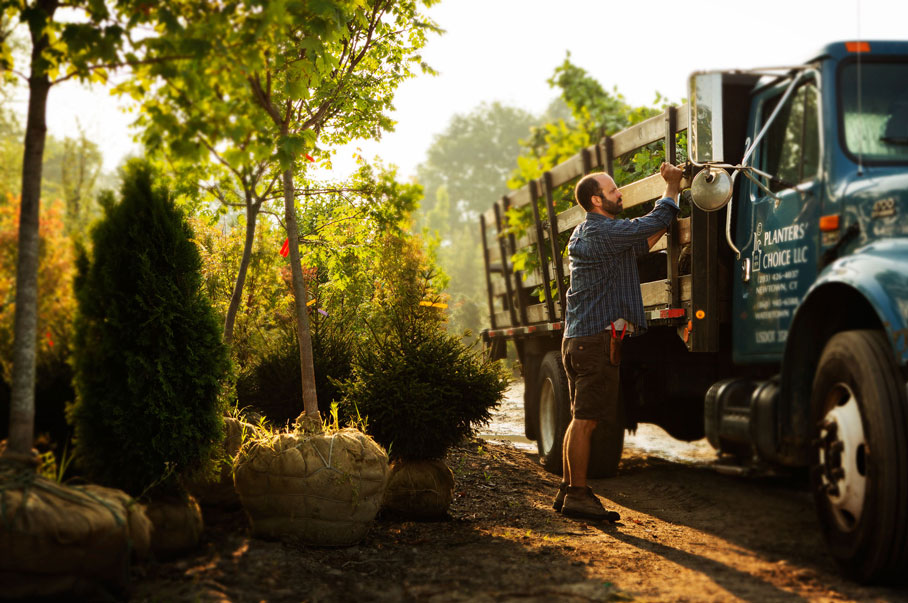 AG INNOVATION CHALLENGE LOOKS TO SHOWCASE US STARTUPS DEVELOPING INNOVATIVE SOLUTIONS
Committed to an efficient, safe and sustainable food and fiber system, American agriculture perseveres when faced with the complexities of an ever-changing world. The most effective and desired change often starts with farmers who seek to improve their own operations and sequentially become innovators in the industry.
To recognize these innovators, the American Farm Bureau Federation (AFBF), in partnership with the Farm Credit System, will award $145,000 in startup funds to 10 businesses from across the county. Eligible businesses will have developed innovative solutions addressing traditional challenges such as access to labor, optimizing yield and reducing operating costs. This year, AFBF will also be considering entrepreneurs who are addressing new challenges brought on by the COVID-19 pandemic.
The AFBF Ag Innovation Challenge was launched in 2015. Previous winners and finalists have demonstrated innovations with economical and sustainable impacts. Last year's top prizes were awarded to:
HydroSide from Idaho — 2020 Farm Bureau Entrepreneur of the Year: HydroSide is a system that automates irrigation wheel lines and hose reels, so crops get the right water at the right time.
The Pine Bine from North Carolina — 2020 People's Choice Award Winner: The Pine Bine is the first-ever production-level machine to remove sticks and pine cones from pine straw, which cuts labor costs by up to 80%.
Re-Nuble from New York — 2020 Finalist: Re-Nuble uniquely transforms unrecoverable produce waste into plant-based technologies for both soil-based and hydroponic cultivation. Its core technology enables hydroponic farming to affordably yield fully organic produce, where the only organic alternative is up to 69% more expensive.
AFBF is accepting applications through July 31, 2020. Ten semi-finalists will be announced on October 5, each being awarded $7,500. The semi-finalists will compete at the AFBF Annual Convention in January 2021. This event will provide the opportunity to promote their businesses and network with industry leaders, venture capitalists, rural business investment companies, ag incubator program leaders, entrepreneurs and university researchers. Four finalist teams will advance to compete to be the People's Choice Award winner (by public vote), earning $20,000, and one will be the 2021 Farm Bureau Entrepreneur of the Year to win a total of $50,000.
For more information and to apply, click here.
Ag Innovation Challenge Timeline
August 14, 2020: Application deadline
October 5, 2020: Top ten semi-finalists announced
January 8-10, 2021: Top ten semi-finalists compete live at AFBF Annual Convention, San Diego, California
January 11, 2021: Entrepreneur of the Year (winning $50,000 in startup funds) and People's Choice Award winner (winning $20,000 in startup funds) announced