FarmStart: A Unique Ag Investment Program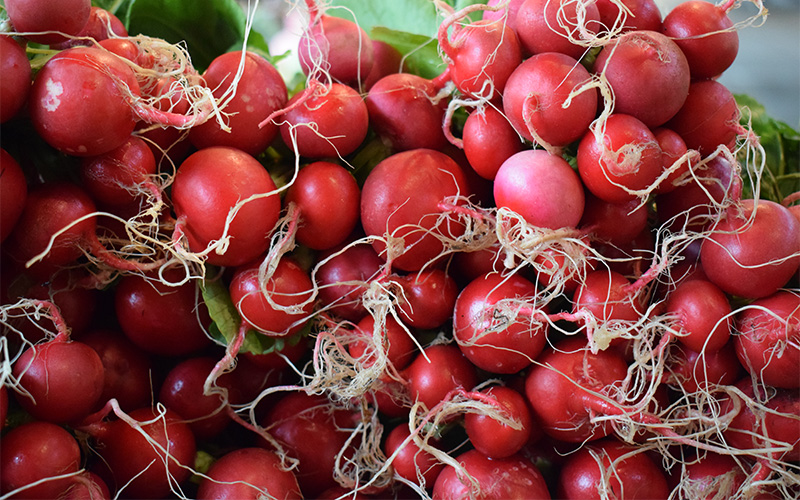 FarmStart is a unique agricultural investment program that opens the doors for beginning farmers and ag businesses to obtain capital to get their farm operations off the ground.
FarmStart aims to not only provide beginning farmers with working capital up to $75,000, but also to help them establish a positive business and credit history. Each FarmStart recipient is paired with a Farm Credit representative who serves as a trained and certified FarmStart Advisor. The advisor provides consultative advice and knowledge in financial management to help successfully guide the beginning farmer during the early stages of managing their business. Mentoring is provided in the areas of financial management, specifically in developing the discipline for effective cash flow management, production and marketing as well as support for new business ideas and their implementation.
This guidance is provided during the five-year period while the recipient is building their credit history and their business career. After five years, the recipient is positioned to "graduate" to a conventional line of credit from Farm Credit East.
To date, FarmStart has provided $13 million to 285 northeast farmers. Of the 155 investments that have reached the five-year maturity date, 46 percent have graduated to receive direct Farm Credit East funding.
The FarmStart investment provides the beginning farmer with a great amount of flexibility in terms of investment structure and repayment options. In return, FarmStart expectations are simple! Each recipient must be determined, open to advice, have a willingness to learn and be dedicated to their own business success.
Additionally, FarmStart gives the young farmer access to Farm Credit's entire team of ag experts and provides incentives to use those specialized financial services.
This program serves an important purpose for Farm Credit East to deliver on our cooperative's commitment to young, beginning farmers and fulfill our mission to serve agriculture today and tomorrow.
What's more? FarmStart has made a tremendous impact in our local agricultural community.
For example, the Phoenix Fruit Farm, in Belchertown, Mass., stated, "FarmStart is a unique and important type of lending. It's hard to find loans as a beginning farmer as traditional lending is often not an option for a startup business with intensely seasonal cash flow, and little to no financial history in an industry that does not have high profit margins. The FarmStart program enables beginning farmers to find the cash they need to get through the first couple years in business."
The Kitchen Garden Farm, in Sunderland, Mass., a graduate of the FarmStart program, commented, "FarmStart has helped us grow from a small start up to a successful 50 acre operation through flexible loan solutions and financial guidance."
From an advisor's prospective, FarmStart gives me a great deal of professional and personal satisfaction by providing such valuable assistance and support to those who need us the most. Each FarmStart success story is my success story!