Giving Thanks for Northeast Agricultural Producers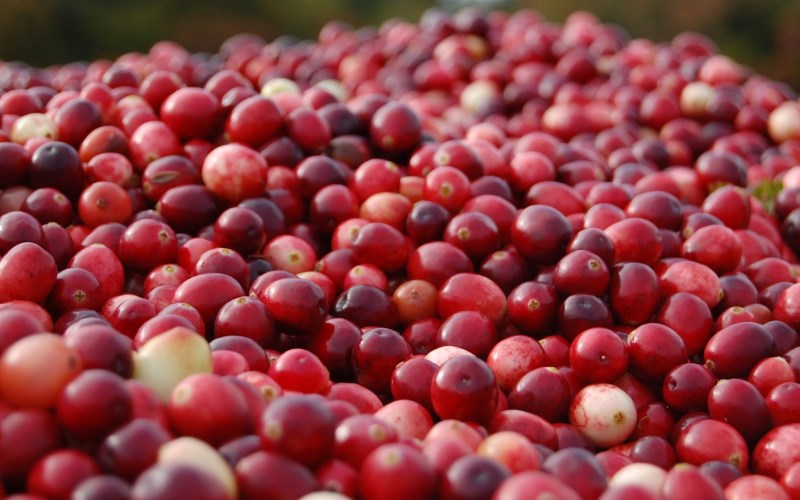 Northeast agriculture has a long history of producing the food needed for the perfect Thanksgiving meal. In fact, the first Thanksgiving took place right here in the Northeast nearly 400 years ago.
Back then, Thanksgiving was a celebration of the bountiful harvest. Today, the holiday has grown to include giving thanks for our families, loved ones and good fortune. Yet, we still continue the legacy of appreciation for the harvest and for those who commit themselves to producing this food that we enjoy along with those across the U.S. and beyond.
Northeast producers farm more than 12 million acres and are responsible for producing almost every part of the traditional Thanksgiving meal — turkey, cranberries, potatoes, apples, pumpkins, sweet potatoes, wheat for flour and milk for butter and whipped cream — and so much more.
For the past few weeks, I traveled throughout the region to attend customer appreciation events in all 20 of Farm Credit East's branch office territories. I've done this for many years — traveling from Bridgeton, NJ, to Mayville, NY, and all the way to Presque Isle, Maine — and every year I am reminded of the resilience of our customers. They persevere through the challenges of low market prices, regulation, weather and more. They are strong in the face of adversity and are a great hope to the agricultural community.
As we come together this Thanksgiving and celebrate with the bounty of food on our tables, be sure to also celebrate the farmers and producers who make such a feast possible year after year.
Happy Thanksgiving to you and yours from all of us at Farm Credit East. Thank you!