Grants, Incentives and Cost-Shares for Northeast Producers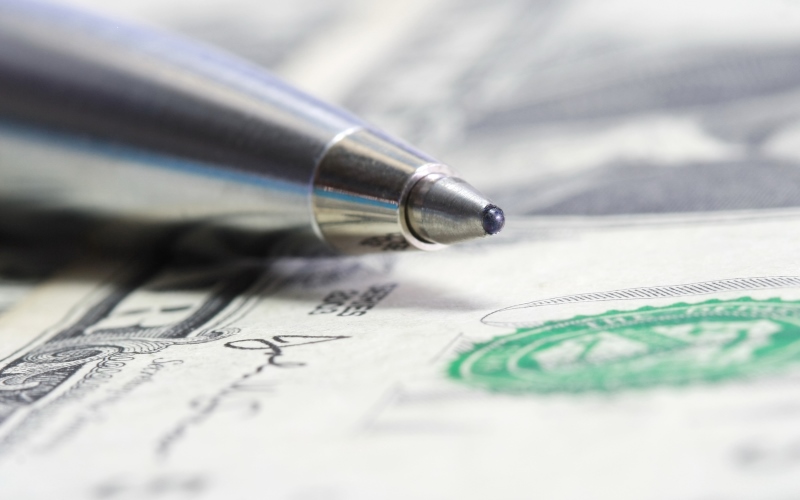 There is a great deal of interest in grants, incentives and cost-shares for agriculture. And while there are many programs available, navigating the complex landscape of incentives – or just finding out about them – can be a challenge. To help Northeast producers put this process in perspective, Farm Credit East hosted a webinar on this topic and has produced a report outlining the grants and incentives available for Northeast agriculture. Click here for the presentation materials and webinar recording.
Seeking Funding
As producers face increasing pressure to find new sources of revenue during the current down-cycle in commodity prices, many are looking to grant programs at the State and Federal levels. While we often hear about millions of dollars in available funding, it seems that assistance programs aren't as easily accessible as producers might hope.
One of the realities farmers discover when seeking grant funding is that funders generally expect applicants to do something new and different, and there is little to no funding available for "business as usual" activities. This is largely due to the fact that grant programs are usually created to address a specific government interest or objective, such as environmental objectives, renewable energy goals or new job creation.
This may seem discouraging, but if we think about an outcome that aligns farmers and government interests, then we can understand how grants and incentives can be an effective tool to advance farm interests and help achieve some positive change.
Defining your project to meet grant objectives
The first step to seeking grant funds is to think about the future of your business. An effective plan might involve changing enterprises, producing a new product, exploring a new market channel or managing resources on the farm in a more efficient manner. With a sound project plan, specific project costs can be identified and then you can begin thinking about the funds necessary to execute the project. Every substantial project should have a simple business plan associated with it and a budget representing the costs of the project.
Using this planning process, grant funding and other incentives can more easily be sought. Often, there are grant programs which support at least some aspect of a proposed project. With your project plan and budget already developed, the grant application process becomes much more achievable.
Farm Credit East offers grant-writing services to assist producers in identifying and applying for grant opportunities to support their businesses. Additionally, view the recording from Farm Credit East's webinar on grant funding, or view the report, Grants and Incentives for Northeast Agriculture, for a listing of grant opportunities.