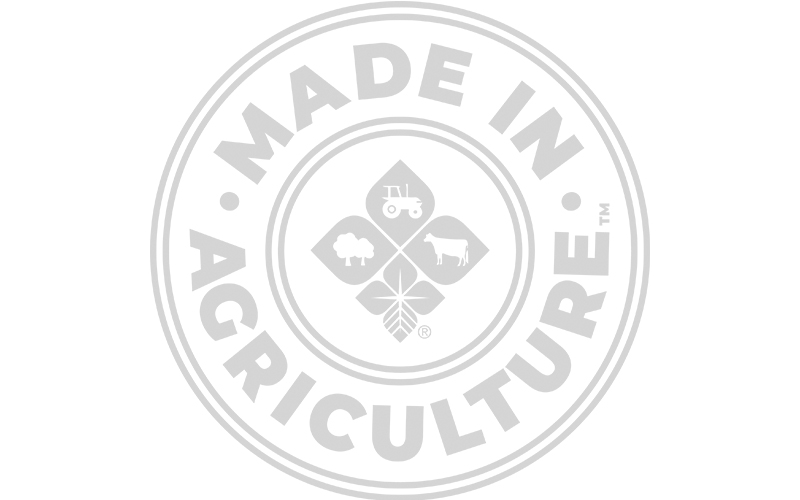 Earlier this year, Farm Credit East was pleased to launch a new brand advertising campaign titled, "Made in Agriculture." This new campaign builds on its predecessor campaign, "We Are You," to emphasize our commitment to the farmers, commercial fishermen and forest products producers that we serve, along with the communities in which they operate.
Farm Credit was founded specifically to serve the credit needs of agriculture. Just like the producers we serve, we've evolved our business over the last century, but we've never strayed from our founding mission.
We've developed new products over the years, including financial services such as record-keeping, tax planning and consulting, to help producers stay in compliance and make informed business decisions. We've also developed programs to support the financial and management needs of the next generation, including FarmStart investments and GenerationNext training. All of these products were uniquely built to serve the needs of those operating in agriculture, forest products and commercial fishing — they were made in agriculture.
The campaign is also intended to communicate what it means to be Made in Agriculture. Because of the nature of agricultural work, our customers have to be resilient and committed for the long term. The same is true in the forest products and fishing sectors. As a lender and financial services provider built for the industries we serve, we have that same resilience and commitment to serving our customers. We're proud to provide specialized products and services and above all, the industry expertise our customers value.
As we transition from one campaign to the other, it occurs to me that both the new campaign and its predecessor say a lot about Farm Credit East as an organization. The We Are You campaign emphasized our cooperative roots and our understanding of customer needs because we work and live alongside them in rural communities across the Northeast. Made in Agriculture is a logical extension of that campaign. It builds upon our commitment to our mission and the bonds we share with our customers. Similar to a "Made in USA" product label, it invokes the pride and values associated with our rural community roots.
Our summer issue of Financial Partner highlighted examples of customers who capture the spirit of what it means to be Made in Agriculture. One of the keys to long-term success in agriculture is the ability to adapt and innovate. With the fast-changing business environment and evolving consumer tastes and preferences, the craft beverage businesses featured in this issue have spotted emerging opportunities and figured out how to capitalize on them.
The ability to take advantage of trends is exemplified among the farm breweries, cideries and distilleries that are relatively new to the craft beverage market, as well as hundreds of wineries across our territory that have been an integral part of Northeast agriculture for decades. These pioneers in the craft beverage space have excelled at growing and adapting their businesses to changing market conditions over time.
The craft beverage industry has been a great way for producers to connect with consumers to help them appreciate all that Northeast agriculture has to offer. We hope that our new campaign shows the pride we take in serving Northeast agriculture, forest products and commercial fishing because like you, we're proud to be Made in Agriculture.