A Salute to Northeast Dairy Farmers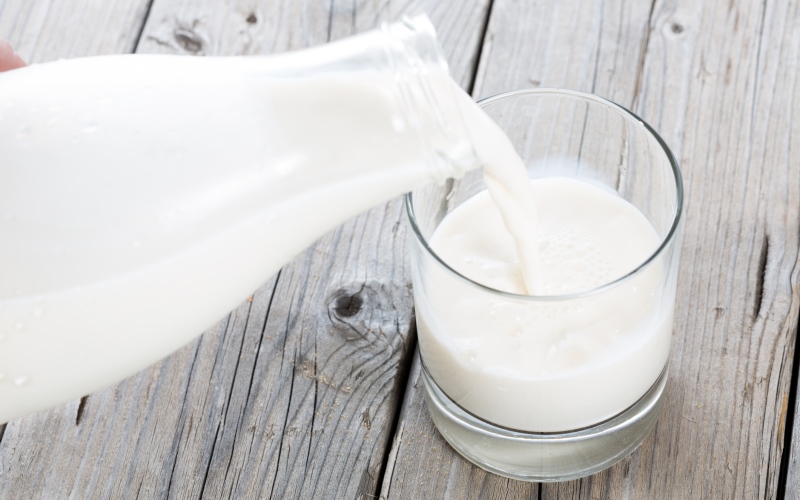 In 1939, June officially became "dairy month." While it was initially established to recognize the abundance of dairy products produced by America's hard-working men and women, it was specifically established in June to distribute extra milk as the cooler spring days rolled into summer's heat. Nearly 80 years later, National Dairy Month continues to recognize dairy farmers and their production of wholesome, nutritious dairy foods.
Last year, more than 832,000 cows in the Northeast produced almost 19.2 billion pounds of milk. The highlights below show each state's contribution to our region's milk supply.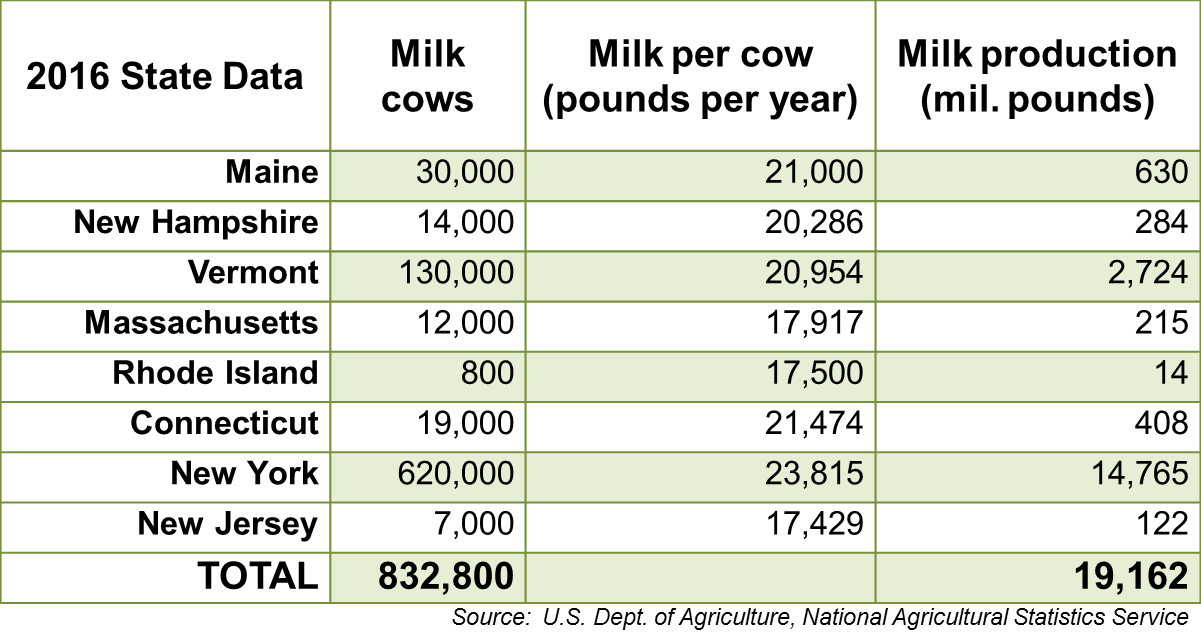 So this year, as the spring rolls into the summer heat, remember that your cold glass of milk, that melted cheddar cheese on your burger or that frosty ice cream cone wouldn't be possible without the hard work and dedication of our region's dairy men and women.