Navigating Ever-changing Payroll Laws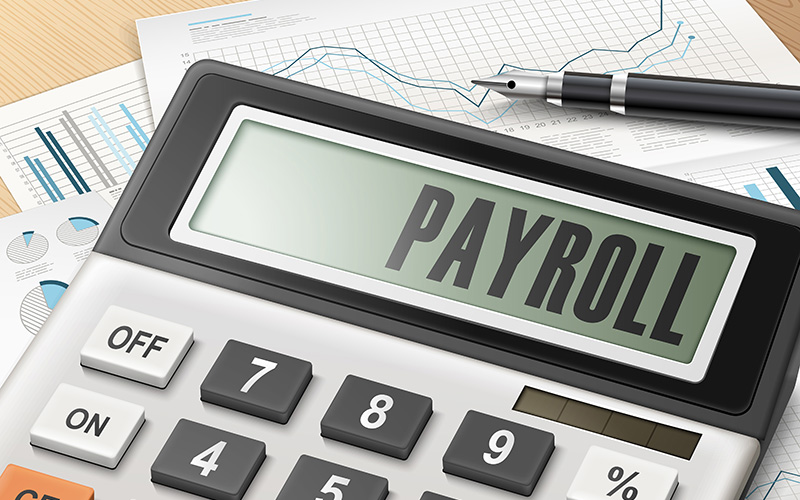 Payroll laws are constantly changing. Employee pay rates, tax deposit due dates and payroll tax return deadlines only scratch the surface of the heavy burden that payroll puts on employers. This is one great reason to seek help from Farm Credit East's payroll specialists. We ease the burden of remembering when to pay payroll tax deposits because we do it for you. Many employers don't realize that it isn't just about making sure you pay your tax deposits, it is making sure you pay it timely and with the right tax form.
Ag related businesses file different payroll tax forms than non-ag related businesses. This is because non-ag businesses are subject to pay unemployment on their employee's wages, as well as pay overtime to their employees. Ag businesses are not subject to unemployment unless they employ 10 or more employees in a calendar quarter or pay $20,000 or more in wages within a calendar quarter. If the ag business does not meet these requirements, then they are not subject to paying unemployment.
Many payroll companies are not trained in knowing this difference. For example, we have had businesses switch to Farm Credit East for payroll services and after reviewing their prior filed payroll tax returns, it came to our attention that the previous payroll company had incorrectly labeled them a non-ag business. In such instances, we are able to file amended returns for the business and they received back the money they paid into unemployment that they didn't have to.
Do-it-yourself programs aren't always the best solution either. We recently had a business that would input their payroll into a program that would then tell them when to make their tax deposits and file their tax returns. Sounds great, doesn't it? Not so much.
Unfortunately, the program was giving this specific client the wrong amounts to pay and having the customer pay them at the wrong times! The customer received both overpayment and underpayment notices from the state and IRS, as well as penalties and interest for not filing correctly and on time. Luckily, we were able to clear everything up and take on their payroll processing so that they can avoid these troublesome mistakes in the future.
Our customers are busy enough as it is running their business, why add payroll stress to the mix? We customize our payroll service to the client's needs – whether it be filling timely payroll tax returns, submitting payroll tax deposits or completing their entire payroll. We offer it all! We are here to work with you and provide you with the best possible service to meet your needs.