IRS Regulations Could Impact Valuation of Farm Businesses for Estate Tax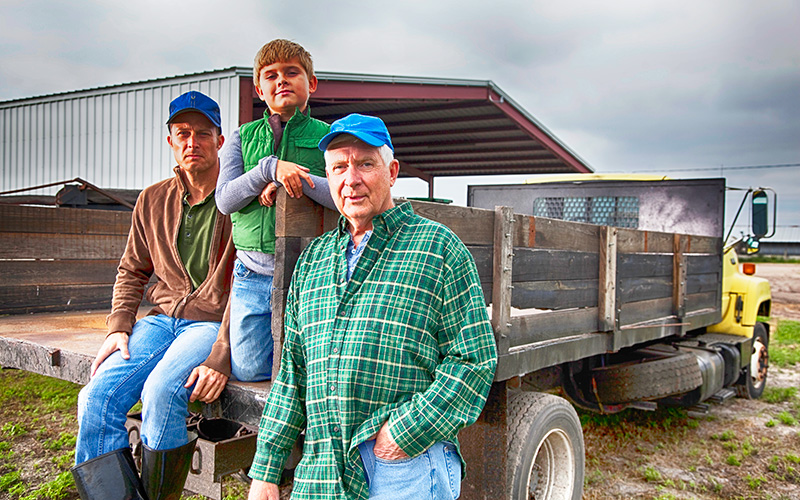 In August, the Treasury Department issued new IRS regulations for valuing businesses in calculating estate, gift and generation-skipping taxes.
At issue are discounts on valuations because of minority ownership and/or lack of marketability for family owned business. The IRS has long sought to tighten these rules which have been used in some cases to limit estate and other tax liability.
Unfortunately the IRS regulations have been written broadly and may not permit legitimate valuation discounts on individuals' ownership interests in family owned businesses. Many farm businesses have multiple owners, including non-family members or family members who are not involved in the operation. As a result, different family members may have varying levels of ownership and voting control – and this can change over time. Many of these provisions are included as part of the estate planning process to ensure the business can continue as it is transferred to the next generation.
The new IRS rules, in essence, treat all family interests like one ownership interest for purposes of determining majority ownership, even though the reality is often very different. In addition, the new rules include a three-year lookback from the time of death for the transfer of an ownership interest that creates a minority stake. In other words, if the transfer happened within three years of death, it has to be excluded from the calculation for the valuation of that ownership stake.
Farm Credit East has submitted comments on the rule, joining a number of groups who oppose the new regulation, including the National Council of Farmer Cooperatives and Farm Bureau. The regulation's comment period closes November 2. There will also be a public hearing in December. Once the IRS finalizes the rules it will take another 30 days to become effective.
It should be noted that only businesses worth $5.45 million for individuals, or $10.9 million for most couples, are subject to federal estate tax. However, if this new regulation could affect your farm business, there is still time to act before the new regulation takes effect.