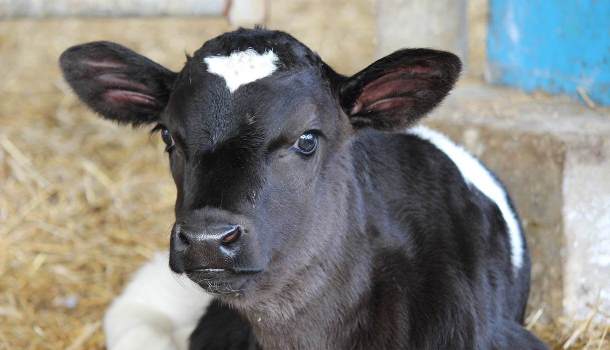 Milk prices bottomed out in April of this year, and are expected to crest in October or November. For January through May, class III prices have averaged $2.52 higher than last year, and class IV prices have averaged $1.86 higher. Major dairy cooperatives estimate that producer pay prices for 2017 will average about $2.00 per hundredweight higher than last year. USDA's Economic Research Service (ERS) projects the 2017 all-milk price at $17.80-18.20/cwt.
Improved global demand for dairy products, and lower production in major exporting regions, has boosted global prices and made American exports more competitive. The U.S. Dairy Export Council reports that dairy export volume has been higher than year-ago levels for 11 straight months. Compared with 2016, exports to the top 10 markets are mostly up, with sales to China 91 percent greater. Looking forward, exports are expected to continue to improve in the short-term, as world demand grows and major milk producing regions are expected to show only modest growth.
On top of growing international demand, domestic markets for butter and cheese have remained strong, supporting higher milk prices. Domestic milk use on a milk-fat equivalent basis in April was 4.4 percent higher, year-over-year.1 Commercial disappearance of butter was especially strong.
Closer to home, the Northeast remains awash in milk supply. While the USDA forecasts 2017 national milk production to be two percent higher than last year, there are significant regional differences. California's production is running one percent lower than last year, while New York is up 2.3 percent.
Looking further down the road, ERS forecasts the 2018 all-milk price at $18.10-$19.10 — more bullish than their previous forecast in May.
---
1 USDA ERS Livestock, Dairy, and Poultry Outlook, June 15, 2017.