Payroll Management More Than Just Writing Checks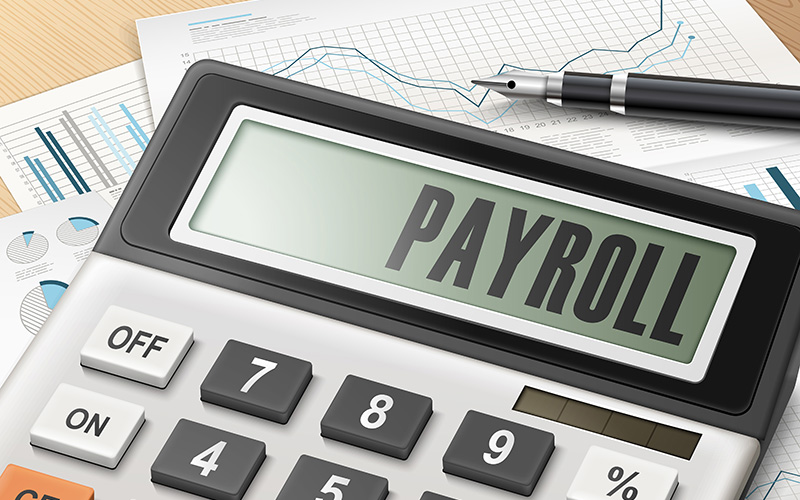 Whether you have five or 300 employees, managing payroll is an important part of any ag operation. Doing it the wrong way can be costly and cause a lot of managerial headaches… headaches that with prior planning and a proactive approach can be minimized or eliminated altogether. The good news is Farm Credit East can help manage the paperwork and information required to help keep your payroll timely and accurate.
Successful payroll management depends on more than issuing employees' paychecks in a timely fashion; it starts with completing the necessary forms before a new employee steps onto your operation.
Filing the right paperwork with the Internal Revenue Service (IRS) may seem like a tedious task, but taking care to file all forms can help avoid an unexpected tax bill or penalty when the mid-April filing deadline rolls around. Two examples of the forms important to staying in compliance with federal tax and labor regulation are the IRS W-4 and I-9.
IRS W-4 is completed by employees and authorizes employers to withhold federal taxes from each paycheck. The amount withheld each year depends on the employee's financial circumstances, like the number of dependents. It's critical to keep a W-4 on hand for each worker for the tenure of their employment to avoid both under and overpayment. And, it's just as critical to have employees update the W-4 form when life-changes occur that can affect tax liability, like the addition of a new dependent.
The IRS I-9 form is required to document that each employee, regardless of citizenship, is authorized to work in the U.S. Without this form on file, employers are subject to fines if workers' legal status can't otherwise be confirmed. And, most states have "new hire notifications" that mandate employers inform the state of new hires.
Employing workers for a short period of time – seasonal workers to pick fruit or vegetables, for example – requires another set of paperwork to document those employees' legal status in the U.S. and is subject to regulation not just from the IRS, but from the U.S. Department of Labor. A successful payroll management strategy in these circumstances often depends on a whole different knowledge base. Violating these regulations carry fines that can build up over time, making it important to start with the right federal paperwork when hiring either long-term or seasonal workers.
Completing, tracking, filing and managing payroll can all add up to a lot of work for any ag producer, making it important to employ the right team to help you manage it. At Farm Credit East, we know you have enough on your plate without having to deal with employment forms and the liability of not having them correct. Let us do the work to keep you compliant with the IRS and Department of Labor by handling everything from documentation and compliance to printing checks, so you can focus on finding the right employees to work on your operation. In short, we can help take away those payroll headaches.
For more information on how Farm Credit East can help you with payroll management, go to Payroll Services.