Presque Isle, Maine tax specialist Nick Norton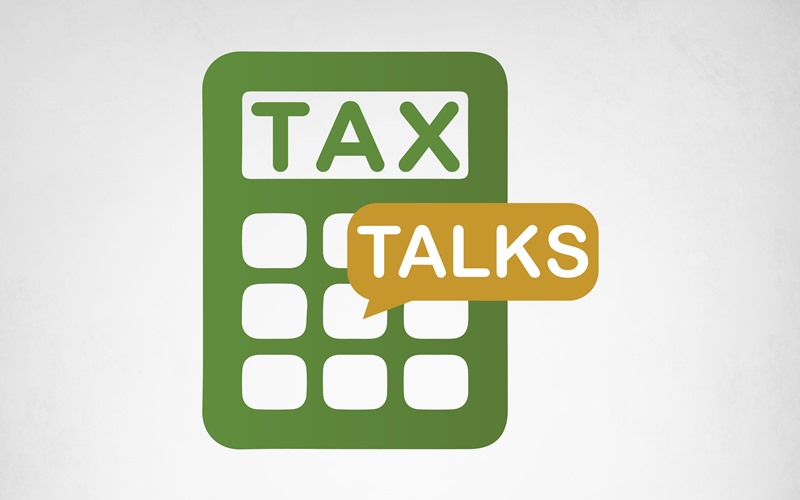 It's the time of year when tax staff across Farm Credit East are working extra-hard to help our customers wade through the complexity of farm income taxation to comply with tax laws and manage their tax liability. Before the craziness of income tax season set in, I spent some time chatting with Nick Norton, a Tax Specialist in our Presque Isle, Maine, branch office. Nick joined the Farm Credit East team less than two years ago after spending part of his career with CPA firms. Here is what Nick had to say about his career with Farm Credit East so far.
Jean Gallagher: Tell me a bit about your background.
Nick Norton: I grew up in Aroostook County, Maine, and went to Husson University to study accounting. At the time, I didn't know where my career path would lead me, but I found the coursework came easily to me, so I thought it would be something I would like. A CPA firm from Portland recruited me for an internship position. I completed a semester-long internship with that firm through tax season, and after graduating with my MBA from Husson, they hired me full-time. While I was finishing my MBA, I also took all four parts of the CPA exam so that once I graduated I just needed to earn the experience hours to get my CPA license, which I did. I worked at that firm for three years. The people were awesome, so I really enjoyed it, but I wanted to move closer to home. So I moved to another CPA firm closer to home, where I worked for about a year before joining the Farm Credit East team.
JG: How did you discover Farm Credit East and why did you choose to join our team?
NN: I knew someone who worked at Farm Credit East and that employee referred me to the Presque Isle, Maine, branch manager when they had an opening on their tax team. I interviewed with Pete (the branch manager), but I decided that opportunity wasn't quite right for me at the time. That's when I went to the other local Aroostook County accounting firm. Then, another opportunity came up about a year later. Pete reached out to me again and I found this opportunity was a better fit. I chose to join the team because I like that Farm Credit East is a larger company with people all over the northeast, so I knew there would be opportunities to train, network and work with a wider range of professionals. I really like collaborating and having resources beyond just my home county. It's nice to reach outside my corner of the world.
JG: What do you do day to day?
NN: I am a tax specialist, so that means during tax season I prepare and review a lot of tax returns for our customers. Outside of tax season, I work on tax returns that are on extension, other projects that come up, and advise customers when it comes to things like setting up the best tax structure for their business or ensuring their business is in compliance. I work very closely with my customers and am on the phone or meeting with them regularly. I really enjoy assisting people and helping them improve their accounting knowledge, and being that Farm Credit East has a number of positions outside of just accounting, I get to educate both customers and my co-workers.
JG: How would you describe Farm Credit East's culture?
NN: It's energetic, progressive and engaged. Most people who work here have some connection to agriculture or develop a passion for it. We have that commonality - we're all passionate about what our customers do.
JG: What is your most memorable experience with Farm Credit East?
NN: Farm visits, but no one farm visit in particular. Getting out and seeing people's business operations, especially during their busy time when a lot is happening, is really enjoyable. I learn so much from our customers just by being at their place of business and asking questions.
JG: When you think about your future with Farm Credit East, what are you most excited about?
NN: I'm excited about working with great customers and growing alongside those customers.
JG: What do you like to do when you are not working?
NN: I enjoy hiking and spending time at my family's lake camp.
JG: What is one fun fact people may not know about you?
NN: I play the drums in a cover band that performs all around Aroostook County.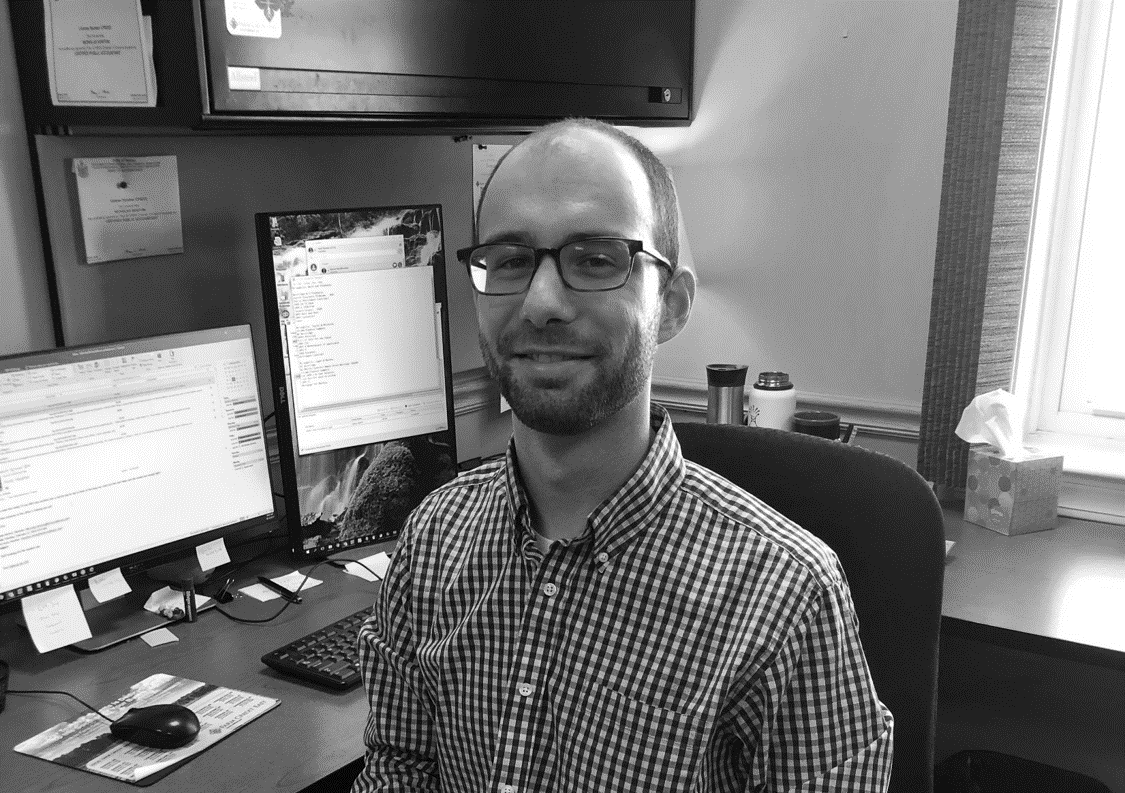 Nick's passion for our customers and helping them achieve their goals resonates throughout our employee team, and it's something we are proud of. We love to connect with equally passionate and experienced professionals who are looking for an opportunity to make a difference in agriculture and rural communities across the Northeast. If you or someone you know are interested in developing strong customer relationships with northeast agriculture, forestry, and commercial fishing industries, reach out to your local branch office or check out our current career opportunities.