Northeast Vegetable Crops Update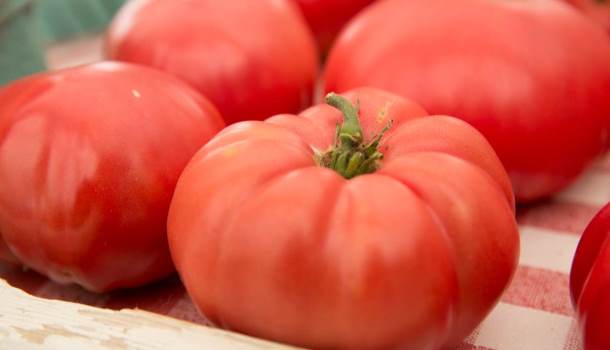 This vegetable crops update can be summarized in one word: rain.
It's been a cold and wet start to the growing season, impacting vegetable growers across the Northeast. In general, reports from New England and New Jersey indicate that early crops like leafy greens have done well, but summer crops are behind schedule. Products like melons are way behind, given the low temps and high rainfall.
Planting of processing vegetables in New York is significantly behind schedule. As of June 4, the snap bean crop is only eight percent planted, compared to a five-year average of 34 percent at this time.
Heavy spring rainfall has prevented planting and delayed plant growth as well as field work throughout the region, but overall produce quality is fairly good. For those producers with crop insurance, June 10 was the final plant date for corn and soybeans. So these producers now have a choice of whether to stop planting and submit a prevented planting notice of loss or to plant during the 25 day late planting period. These decisions will be based on the type of operation.
Market-wise, the dampened conditions may not be such a bad thing, as ideal growing years often bring product surpluses and low prices. So far, growers report good prices and movement through wholesale and retail market channels. Interest among consumers and wholesale buyers for local product remains high, although it does not necessarily translate into a willingness to pay more.
Overall, weather from here on out will be a major factor in how the year ends up.