Tax considerations of partnership arrangements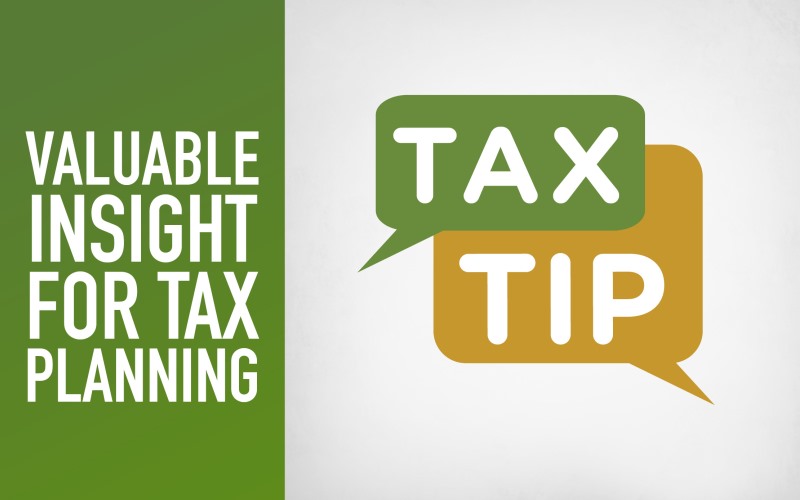 The Tax Cuts and Jobs Act (TCJA) was the most profound piece of tax legislation in over 30 years. To keep up with the changing tax laws and legislation, there is no better time for Farm Credit East to launch this "tax focused" section of Today's Harvest.
So what can you expect from this targeted section of Today's Harvest? Practical tax information that spans not only federal tax laws, but also state-specific tax laws that impact Farm Credit East customers. Topics will include items such as the new 199A deduction to state-specific agricultural incentives, like Massachusetts' dairy farmer tax credit.
Tax considerations of partnership arrangements
Moving on to the first topic, the IRS has just released proposed regulations that discuss the increased 100% bonus depreciation. Part of the new tax law allows farmers to immediately write off 100% of new or used qualifying purchases for federal income taxes. For example, the purchase of a $100,000 used tractor will be able to be immediately written off for federal tax purposes using bonus depreciation. (But be aware that many states have decoupled from this provision!) What does this mean in the partnership context?
In the Northeast, many farms are taxed as partnerships. Under the proposed regulations, when partner A buys an interest in a partnership from partner B, partner A (with the right elections in place) will be able to utilize bonus depreciation on the purchase as long as they are unrelated. On the other hand, if a partnership is going to enter into a redemption and purchase a partner's interest, that partnership will not be able to utilize bonus depreciation in the transaction. These proposed regulations add one more layer of consideration in structuring partnership arrangements.
Speaking of additional structuring arrangements, the Section 199A proposed regulations that we have all been waiting for were also just released (184 pages!) so be sure to check Today's Harvest in the coming days for more information on what this may mean for your business.