Don't lose the tax credits you're allowed – work with an ag-specific tax preparer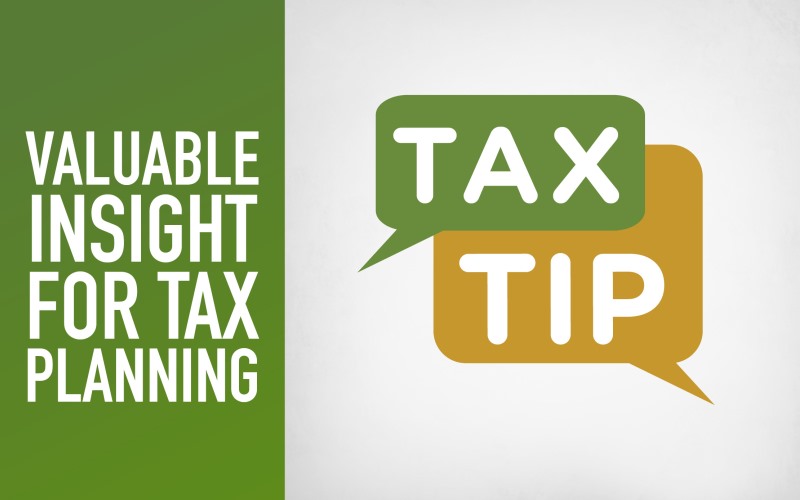 Agricultural businesses are subject to a variety of tax laws, deductions and requirements that may not be familiar to non-specialized advisers and tax preparers. This is what Farm Credit East's tax specialists specialize in.
Farm Credit East has very high training and education standards to ensure our tax specialists stay up-to-date on all of the different tax laws, including those not specific to agriculture, as well as ag-specific rules and credits. Additionally, our regional network of 21 offices allows us to maximize reources across offices and optimize staff specialization and expertise. Working with a Farm Credit East tax specialist ensures you'll receive the correct deductions and allowances, while avoiding penalties for failing to meet any special requirements.
In New York, some of the credits specific to farmers that I find are often overlooked by non-specialized accountants include the Farmers School Tax Credit, the Manufacturers Credit and the Investment Tax Credit.
Many people don't realize that a startup business may qualify to have their investment credit refunded if the business meets certain requirements. We worked with one startup business that could have been refunded $80,000 for their investments in the farm and equipment, but their accountant wasn't aware of this credit. Unfortunately by the time the return came to us it was past the deadline to amend the return and claim the refundable credit.
Cattle sales are probably the most common incorrectly reported tax item by tax preparers not familiar with farm tax laws. The sale of raised cows, purchased cows, heifers and calves are all taxed differently. We find other tax preparers tend to tax them all the same and it's usually at the highest tax rate and possibly subject to self-employment tax. Last year, I amended a return from another accounting firm and after correcting how the cattle sales were reported, the producer was refunded $7,000.
Other tax provisions often overlooked by non-specialized tax preparers include depreciation, prepaid farm expenses, sale of assets on Schedule F and the tax considerations of various business structures (i.e. partnerships, S-corporations, C-corporations).
Additionally, each state has specific tax laws and credits available for farmers, such as the New York credits mentioned above, so it's important to work with your local Farm Credit East office. For first-time customers, Farm Credit East provides a free tax review to discuss the circumstances surrounding your business and personal life that could impact your business' tax situation.
Learn more about ag-specific tax preparation services from Farm Credit East, or contact us today to get started.