Tax Deadline: What You Need to Know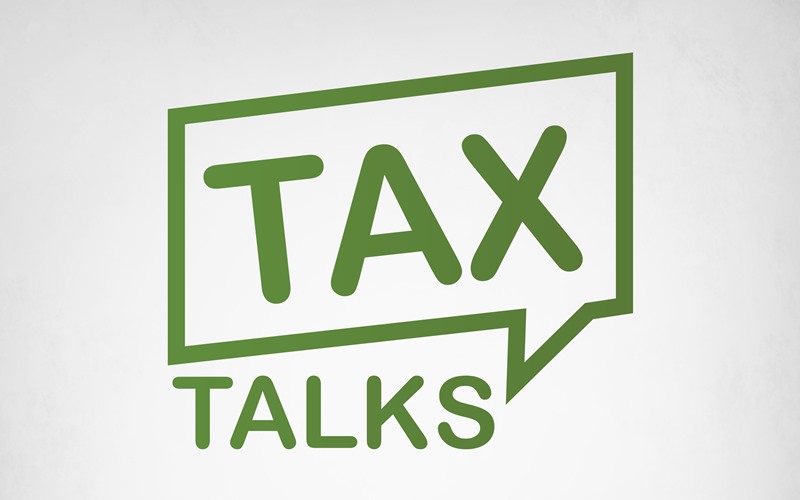 There are two penalties the IRS can assess on taxpayers who are late with their tax compliance obligations: 1) failure to file penalty and 2) failure to pay penalty. With that said, recent actions taken by the IRS in response to the ongoing coronavirus find taxpayers wondering what it means for their tax filing requirements.
A recent notice issued by the IRS will postpone the April 15 tax payment deadline to July 15 for individual filers who owe up to $1 million ($10 million for corporations). This relief applies to federal income tax payments (including self-employment tax), as well as federal estimated income tax payments (including payments of self-employment tax) due on April 15, 2020 for the 2020 tax year. Initially (at the time of this notice), there was no postponement of the April 15 tax filing deadline. However, this morning, March 20, Treasury Secretary Mnuchin announced that the tax filing deadline will also be postponed until July 15. The IRS will likely issue formal guidance in the coming days on this announcement.
Frequently Asked Questions
1. Will the IRS continue to process refunds for taxpayers that file their taxes?
Yes.
2. Can a taxpayer file an extension on April 15 and defer any payment that would normally go along with that extension?
We believe so, although this was unclear in Notice 2020-17. However, according to an IRS e-news alert:
"Penalties and interest will begin to accrue on any remaining unpaid balances as of July 16, 2020. If you file your tax return or request an extension of time to file by April 15, 2020, you will automatically avoid interest and penalties on the taxes paid by July 15."
3. Is there any additional relief that taxpayers should be aware of?
Yes. Based on Notice 2020-17, which reiterates the information above:
"Affected taxpayers subject to penalties or additions to tax despite the relief granted...may seek reasonable cause relief under section 6651 for a failure to pay tax or seek a waiver to a penalty under section 6654 for a failure by an individual or certain trusts and estates to pay estimated income tax, as applicable. Similar relief with respect to estimated tax payments is not available for corporate taxpayers or tax-exempt organizations under section 6655."
4. Are there any similar provisions with respect to state tax filings?
Some states, such as Connecticut, have extended certain business filing deadlines while noting they will follow IRS guidance on individual (1040) filing requirements. Farm Credit East will provide updates as they become available.
5. Does this mean other tax filing requirements (besides individual and self-employment taxes that are covered in Notice 2020-17) are also extended? For example, quarterly payroll filing requirements?
No, it does not. Notice 2020-17 specifically states, "No extension is provided in this notice for the payment or deposit of any other type of Federal tax, or for the filing of any tax return or information return."