Have you prepared your checklist for tax season?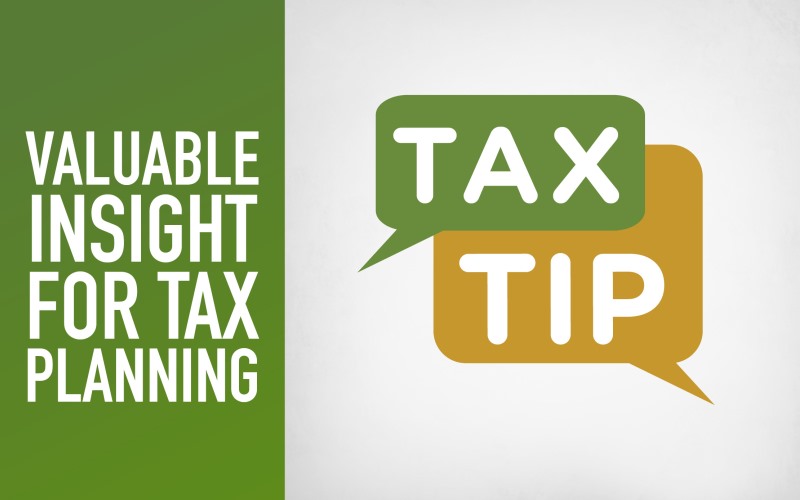 Farm Credit East prepares over 10,000 tax returns annually for agriculture, commercial fishing and forest products operations across the Northeast. With our ag-specific expertise, we know the ins-and-outs of tax preparation, but we understand it can be a heavy lift on you to compile the documents, provide the numbers and make the decisions of what to provide your tax preparer.
To help tax preparation go as smoothly as it can this tax season, here's a list of things to think about before submitting your materials.
Make sure your accounts reconcile
It's critical to know what's on your balance sheet, and making sure there aren't errors in your checkbook can go a long way to keeping your information straight. If you submit a balanced checkbook, that's a great first step to know we've got everything in line.
Have you accounted for everything out-of-pocket?
If it's not in your records, we don't know about it. If you made any purchases using your personal funds – cash expenses or any other expense where you find yourself without your business card – we want to capture that. While you keep track of business expenses, make a point to keep personal accounts separate from the business chart of accounts.
Keep copies of invoices for capital purchase
You may make capital purchases throughout the year in an effort to invest adequately in the business. Because this is an investment, it should be recorded as an asset on your business's balance sheet. Keeping these invoices can help us accurately track when the purchase was made to track depreciation expense as appropriate.
Notify us if you have a change in your business ownership
Did you transfer the business? Form an LLC? It's better for you to notify us when this happens versus just at tax time. Make a note to call your tax preparer if this changes in a given year.
Make sure you've compiled your 1099 reporting requirements
Ideally, all of your 1099 reporting should be done in January, but we sometimes end up issuing them when we're tax preparing. The more organized and on time you can be with these, the better!
Learn what items are deductible, and which ones are not
One hiccup we find when preparing tax returns is that there are items listed for deductions that aren't tax deductible. Understanding what can be deducted and properly coding this can give you a more realistic picture of the bottom-line number on your tax return. Some examples we see are loan payments or equipment purchases being entered as expenses when they should be coded as assets and liabilities respectively.
Don't forget about outside creditors!
Interest paid and loan balances to outside creditors are an important to note. Make sure to include any statements you receive from these vendors to get the interest expense you deserve.
Your organization throughout the year sure can pay-off during tax season. Not only will it save you time and effort in the beginning of the year, it will also give your Farm Credit East tax preparers adequate time to do a good job at your tax preparation. For questions or more tips on how to prepare, contact your local branch office.