Thank You to Northeast Farmers this Thanksgiving Season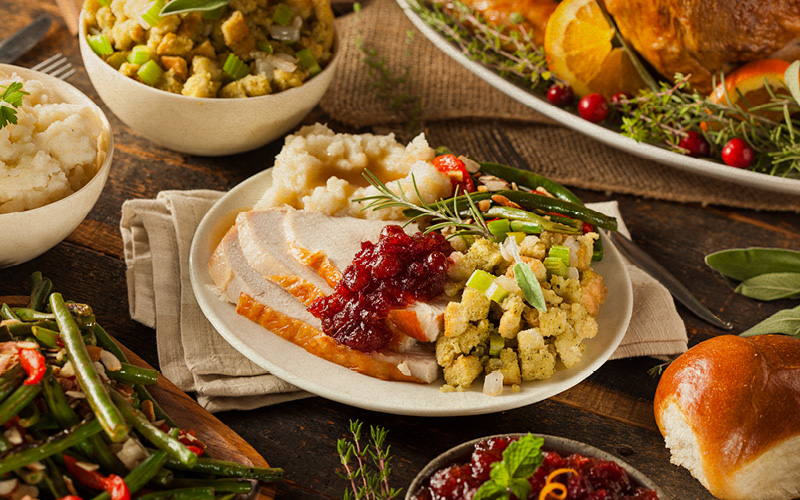 Thanksgiving is one of my favorite holidays. It is a day of reflection when each of us – an entire nation – is given the opportunity to pause our hectic lives and give thanks for the many gifts we enjoy and for those who make them possible.
As we gather around our tables this Thanksgiving, among the many things I will be truly grateful for is the quality and variety of the food we enjoy. As consumers become increasingly distant from the people and places where our food is grown and harvested, it is easy to take for granted the abundant food supply we have access to.
It is mind boggling to know that less than two percent of our nation's population feeds the other ninety-eight. Or that on average, every producer in the U.S. today, feeds 155 others. Many of those sitting at their tables may not understand the hard work, risk and pride that went into producing the food they enjoy.
But those of us at Farm Credit East do. And just as we work to finance your business, we will take every opportunity available to tell your story.
This Thanksgiving, along with being thankful for the food we eat, we are thankful for those who grow it.
Thank you.
All of us at Farm Credit East wish you and yours a Happy Thanksgiving.