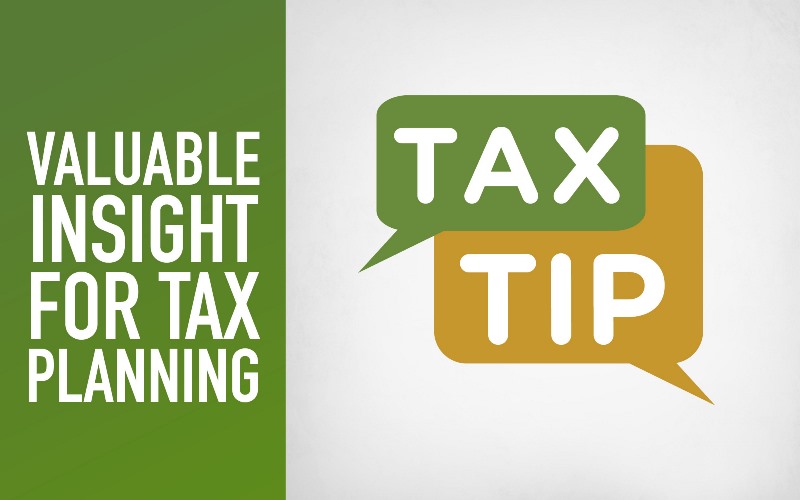 Tax planning is often thought of as a quick check of your figures to make sure you are set for income tax. When in reality, it has evolved into much more. As a financial services consultant, I realize the importance of taking time to go out to the farm and have direct contact with a customer – not just during tax season, but all throughout the year.
When not in the crunch of tax season, customer visits are my top priority. It's important to have conversations with customers about what's going in their business, like how harvest is going or any family considerations they may have. We may put "tax" in front of planning, but for me, this is the opportunity to just listen to what's truly on their minds. (And, we have much more time in the fall and early winter to focus on the details of each customer's particular situation than we do January through mid-April!)
It's these visits that I enjoy most about my job. Farm Credit East is focused on our customers and encourages each of us to have a strong understanding of our customers' businesses. These appointments allow me to spend time with customers outside of "tax planning," and so many things can come from a verbal conversation.
I sometimes find that clients' needs are more than what we are giving them, or we may need to customize some of our options to better serve certain customers. For example, I work with a business who recently hired an accountant. The business was looking for more ways this individual could bring value. With this knowledge, I was able to train the accountant to also take care of the business's records, which then freed up my time to provide higher value services, such as business planning and consulting.
In their case, with the same real dollars, we were able to restructure our services to better suit the customer's needs. So whether we restructure or save true dollars, the art of tax planning lies with really understanding our customers' businesses, both in the present and future goals.
Talk with your Farm Credit East tax team to see what services they can provide to bring more value to your business. We'd love to come out for a visit, so invite us to the farm because our true value stems from conversations and working together to put all the pieces of the puzzle together.
Learn more about Farm Credit East's tax planning and tax prep services. Contact us today to learn more.