The differences between loan or lease financing options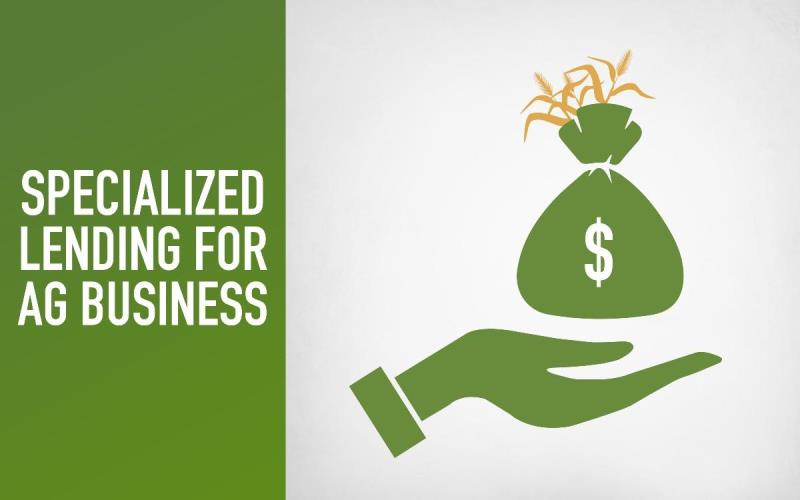 Leasing is a financing option that Farm Credit East offers to its members through Farm Credit Leasing, a separate entity operated by CoBank, Farm Credit East's funding bank. It's always best to talk with your Farm Credit East relationship manager and/or tax advisor when evaluating loan or lease financing, but in some cases, a lease may be a beneficial option to preserve operating capital, especially when taking on a new project or making a large purchase.
Mike Fleming, senior relationship manager with Farm Credit Leasing, and Scott Andersen, Farm Credit East branch manager in Bridgeton, NJ, recently discussed some situations when leasing may be a good fit.
Preserve liquidity
Leasing offers 100 percent financing with one down payment. This allows for some flexibility in preserving capital for other projects without having it tied up in the leased asset. This can be particularly helpful during an expansion project to be able to finance 100% of a new building or processing equipment, because capital can be preserved for down payments on the property or other operating costs.
Operation upgrades
Leasing offers an entry point for operations looking to update equipment or take advantage of new technology. This may include modernizing processing equipment to comply with new food safety regulations, or the purchase of a new custom harvester or other equipment to enhance productivity.
Tax advantages
Leasing may offer a faster write-off than owning the asset and taking depreciation. An example is when purchasing a general purpose farm building. Depreciation might be for as long as 20 years, whereas leasing can offer a shorter-term financing option, so the operation is able to accelerate the write-off. This allows the operation to offset their tax liability on an accelerated basis.
Solar leasing options
In addition to buildings and equipment, Farm Credit Leasing has offered solar financing options for more than 10 years. In the Northeast, state incentive programs have come a long way over the past several years, and the Farm Credit Leasing solar program has grown along with it.
"The benefit to leasing through us is that you can monetize the value of tax benefits," said Mike Fleming. "Being that we are the tax owner, we pass the value of those tax benefits on to the borrower via a lower rate. We also work with a knowledgeable outside consultant who reviews the solar proposals."
So, loan or lease?
"We have both options available, so it's really just what makes sense for your operation and your particular situation," said Scott Andersen. "A lease discussion typically makes the most sense when financing buildings since they have longer depreciation, and on specialty equipment. Traditional equipment can be leased through vendors, but the smaller companies with specialty equipment don't typically have a financing arm, so Farm Credit Leasing can be a good fit."
If you're interested in learning more about leasing, talk with your Farm Credit East relationship manager.