The importance of customer relationships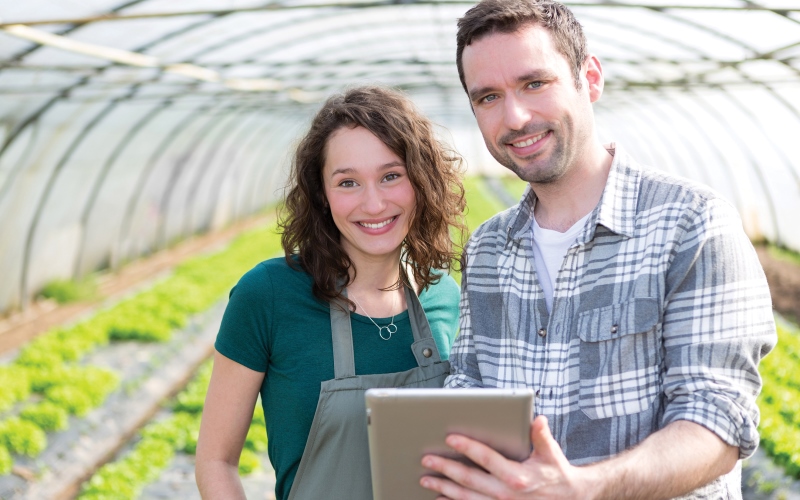 We have all heard the saying, "The Customer is Always Right." For those in retail, this saying can be an inspiration… but it can also be a burden, depending on your mindset (or perhaps day of the week)! What does this adage really mean? Does it literally mean that the customer is all knowing and will never be wrong? Of course not! What it does speak to is the need for the successful business person to know the needs of their customer and do their best to meet those needs in a meaningful way.
So what's the best way to know the needs of your customer? It begins with developing meaningful relationships with customers to a level that makes sense for you and your business. Here are a few tips for building your customer relationships.
Be authentic. If you're reading this, you've probably had at least one experience with a salesperson or customer service representative whom you knew was lying or just saying what you wanted to hear. Did that interaction leave you feeling good about doing business with that person? With this in mind, do the opposite. Be honest with your customers… in a nice way. Have the mindset that there is no stupid question. Answer customer questions precisely and honestly.
If you're in ag retail and a customer asks if your produce is organic, tell them yes or no. Then take the extra step of explaining the practices that you use in order to provide high quality, safe food. If you are asked why your tomatoes are not locally grown in April, explain politely the local growing season and invite them to try some of your fresh homegrown spring greens instead. Customers will respect your honesty—or at least the ones that will become good repeat customers.
Know your customers. Learn about your customers. Ask questions. Remember their names and, better yet, greet them by name the next time they visit. If you learn they recently lost a loved one, send them a card. Naturally, these suggestions are simple when you have a few dozen customers, but when you have a few hundred (or thousand), it is more challenging. But the act of knowing your customer is still achievable when your company culture encourages all of your retail employees to engage with the customer in a meaningful way.
Be responsive. When a customer reaches out to you by email, phone or social media, take time to respond in a timely fashion. This is especially true with social media. You need to monitor the comments on your pages and reply to as many customer comments as possible—the positive and the negative. Acknowledge their comment and reply in a thoughtful, civil fashion. Again, be honest and seek to understand their motivation in your response.
Make them feel special (and you might just feel special in return). Give your loyal customers the opportunity to get to know you (see tip #1). Let them know that you care about them (see tips #2 & 3). Take it a step further by giving them 'insider' treatment. Make them feel like they are a part of something special. Invitation-only events, private Facebook Groups, preview nights and more, are just some examples. Be present during these events. Interact personally with your customer. You might just find that you benefit from the positive interactions (i.e. that customer relationship) in more ways than just increased sales.
While these examples focus on ag retail businesses, all businesses can run with these tips. #NationalCooperativeMonth reminds me of how Farm Credit East appreciates the relationships we have with our customers and their businesses because it's an important part of who we are and the value we provide. This month, and every month, we hope to live up to Farm Credit East's mission to support rural communities and agriculture with reliable, consistent credit and financial services today and tomorrow.