The Value of Technology in Your Business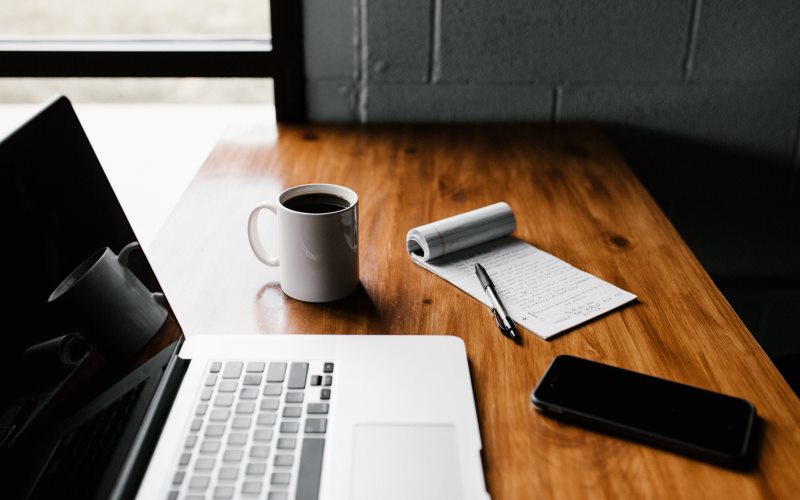 You might be surprised to learn that Farm Credit East has a lot in common with your ag business. We need to attract and retain talented staff, we're always looking for ways to improve our efficiency and reduce costs, and we need to keep our customers happy. We do this by searching for new products that will help our customers' businesses grow, while also growing Farm Credit East. In our business, just as in yours, technology plays an important role in each of these areas.
Attract and retain talent
The people entering our workforce today have been surrounded by technology their entire life. Think of the four-year-old who mastered games on a cell phone before they could read. This group understands that technology can make many tasks easier. They know that artificial intelligence will allow technology to do the tedious jobs that were once part of every new hire's job description. On a dairy farm, that may mean a robot is pushing up feed or milking cows. A greenhouse operation today may have automated transplanters. For Farm Credit East, it means implementing scanning software that reads W-2 and 1099 forms and can partially complete a tax return.
Our staff understand the power of technology and expect us to provide them with tools to build their skills and take on more responsibility. You probably have staff who feel the same way.
Improve efficiency and reduce costs
It's likely that you, like Farm Credit East, operate in a competitive environment where a few cents per unit can make the difference between having the capital to grow and prosper and struggling to match your competitor's pricing. To that end, dairy farms measure their efficiency in cost per hundredweight of milk while a retail greenhouse operation may measure sales per square foot.
At Farm Credit East, we measure efficiency in terms of cost to deliver $100 of loan volume. We take pride in knowing that our cost/$100 is among the lowest of all Farm Credit associations in the nation. This was a contributing factor that allowed us to reduce interest rates by more than the Federal Reserve in 2019 — an extra 0.25% savings for you, our customers.
While it takes work to become efficient, technology plays a key role in helping us become more streamlined. Consider something as simple as borrowing on your line of credit. It wasn't too many years ago that we would have typed up a check and mailed it to you, a process that might have taken us five minutes, cost you a day or two waiting for the mail to arrive, and required you to drive to your bank to deposit the check. Today, we process most loan advances using direct deposit to your bank account. This takes us less than a minute, saves you a trip to the bank, and makes the funds available for use more quickly. These time savings add up for all of us!
Provide valuable customer service
We all operate in a world where the customer is king. If your produce buyer will pay a premium for onions that meet certain standards, you may find your business investing in a new grading line to capture that premium. Farm Credit East operates much the same way.
We understand that our customers want faster loan decisions and personalized financial advice. Technology helps make these things possible — loan models to speed up loan decisions, tax software to quickly run calculations of different tax planning strategies, and access to benchmarking data from across the Northeast that give consultants the tools to find opportunities to improve your business.
Lastly, one more thing that your business and ours have in common — the knowledge that technology is ever-changing. While it seems to come at a faster pace each year, technology also comes with endless possibilities that create opportunities to learn.