Farm Bill Passes Both Houses of Congress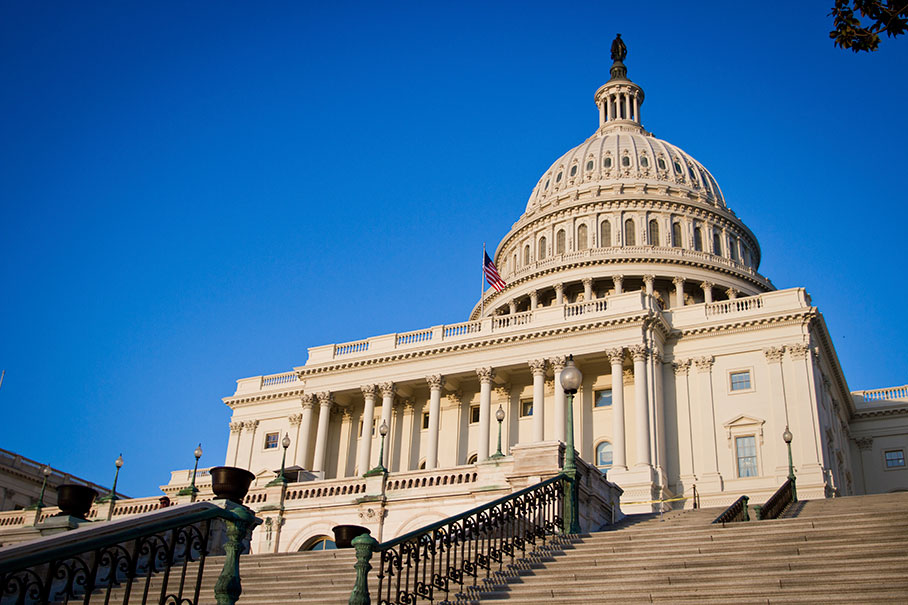 In June, the Senate and House of Representatives both made progress on the Farm Bill by passing their versions of the bill, although the two chambers have taken different roads to get to this point.
In fact, the Farm Bill was defeated in the House of Representatives the first time it came to a vote in May because of disagreements on immigration issues that weren't part of the bill. The House then narrowly passed the measure on June 21 by a vote of 213-211 with no Democrats supporting the bill. A week later, the Senate passed its version of the Farm Bill with bipartisan support by a vote of 86-11.
Farm Credit East supports passage of the Farm Bill and many of the key provisions of both versions, like maintaining a strong crop insurance program and increasing the amount for USDA's Farm Service Agency loan guarantees from $1.4 million to $1.75 million.
Farm Credit East will be watching closely as the legislation goes to a conference committee to reconcile the differences between the two bills. While there are few major differences in the agricultural provisions of the bill, there are significant differences on provisions relating to the Supplemental Nutritional Assistance Program (SNAP, fka Food Stamps), a program that comprises about 80 percent of the expenditures under the bill. Given the differences on SNAP, a compromise that can pass both houses may be difficult to achieve.
Farm Credit East hopes that Congress continues to make progress and a strong Farm Bill will be signed by the President to grant producers certainty on ag policy for the next five years.
To see the latest on the Farm Bill, click here to go to the House Agriculture Committee's website or click here for the Senate Agriculture Committee. If you would like to encourage your members of Congress to support the 2018 farm bill, check out Farm Credit: Take Action to get updates and send an email to your members of Congress.