Your Records Need to Mean Something to You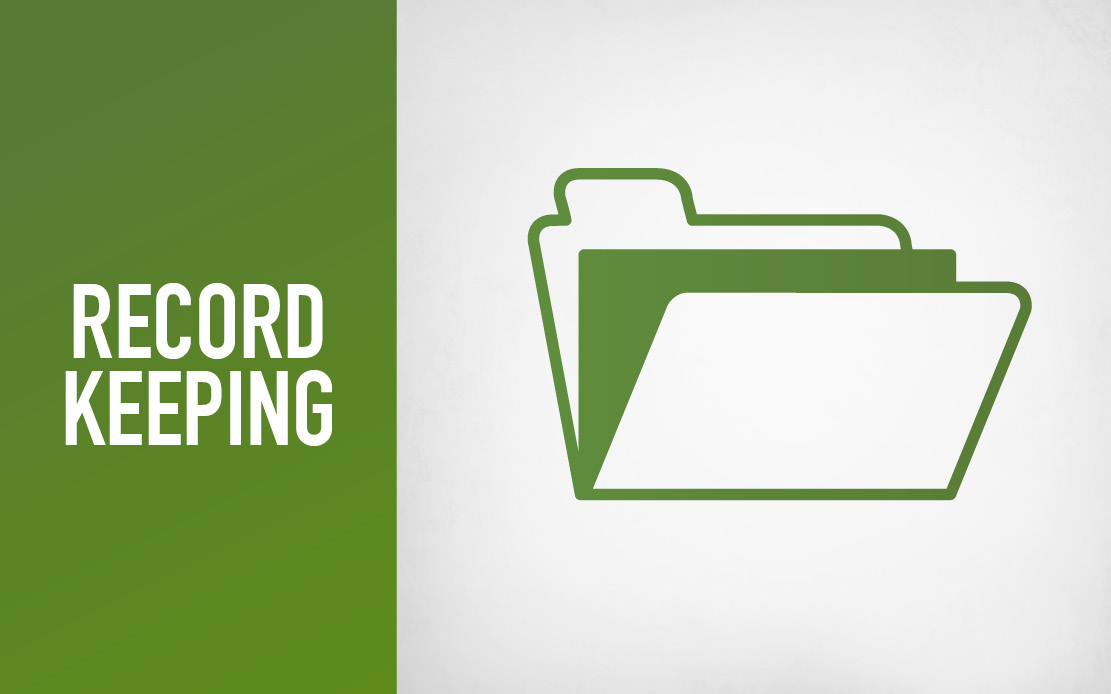 When moving from paper records to an accounting software, going through entity formation or just upgrading computers, producers often ask, "What accounts should I set-up?" My answer: set up accounts that mean something to you. As a financial services leader, I provide guidance on some record-keeping standards for accounting – especially those that are important for tax reporting or are common for a given industry – but it's up to the producer to decide what information will provide their business with the most value.
Business metrics that matter
What business metrics do you find yourself wondering about? Do you feel you have a good enough handle on them to make an informed decision or do you need a little more detail? With today's software programs, nothing is set in stone and most things are easily modified. While it's best to do some of this thinking early in the year, it's never too late to take a closer look. If you really want records that provide meaningful answers to your questions, I suggest detail where needed, commitment to doing it right and letting it evolve over time.
For example, producers who sell multiple products often want to know which items make the most money for them and which might be a drag on profit. When I take a look at their records, they usually have been very detailed about recording costs for each item, but may show only one category for sales. It's hard to analyze without both sides of the equation. To make the most of your records, it's important to look at the amount of sales for that product as well as the expenses associated with it. In that case, it may be time to start detailing sales categories (change in cash register setup or staff training) to have the necessary information.
On the flip side, is it worth having a category in your records for an item that only totals a few hundred dollars a year? Probably not. I always ask the question, have you ever made a decision based on how much you spent on postage? If the answer is yes, then keep that category as a detail. If not, maybe it's time to roll that into office expenses and keep the report focused on more critical areas.
Communicate change and stay consistent
Adjusting your bookkeeping for better information also takes commitment. It's not always the case that the person paying the bills is involved in the day-to-day purchases that go along with those invoices. If owners or managers want detailed tracking for a certain expense, someone has to be committed to labeling and/or informing the office staff on how to record it. When the bill needs to be paid, and without guidance, most bookkeepers will make their best guess on the account assignment. To successfully enact this change, communicate to the bookkeeper how the invoice should be charged so there is less chance for error or corrections that will have to be made later.
Be the tortoise, not the hare
Your bookkeeping can change over time. If you have typically run a basic set of accounting records and want to start digging into details, I urge people to walk before they run. You can overwhelm yourself with profit groups, classes, unit reporting – all kinds of wonderful but time-consuming details. Pick a couple of high priorities to focus on. If you find it comes easily and can be expanded or enhanced, go the next level with even more detail.
It's your business
At the end of the day, the goal is to make your information more valuable to you. From there, your Farm Credit East financial services team can boil all of that detail down into the proper categories for tax reporting. Whatever level of detail it takes to run your business better and maximize net income will encourage informed decisions for your business. Talk to your recordkeeping specialist today or contact your local branch office.