Payroll
Hassle free payroll
Whether your business is small or large, seasonal or year-round, ag-specific payroll services from Farm Credit East can help you achieve trouble-free payroll periods and eliminate the hassle and technicalities of payroll processing while complying with all federal and state regulations.
Service options

Payroll management
Payroll record-keeping functions
Tax calculations and deductions
Monthly or quarterly payroll tax filing
Print quarterly reports and payroll summaries
Process federal and state tax forms (including W-2, W-3, 940, 941, 943)
Year-end tax filing (including W-2 preparation)
Seasonal or year-round payroll processing
Direct deposit and pay check options
Payroll time clock options
H-2A reporting
Weekly, biweekly or semiweekly payroll processing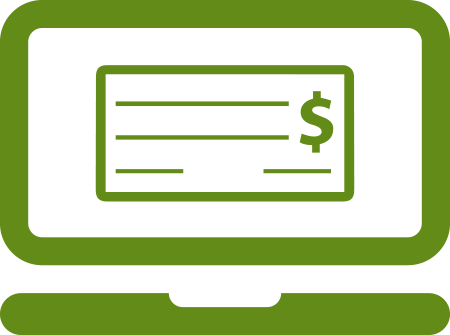 On-farm payroll software and support
Agricultural Red Wing software offers customizable solutions to fit your payroll needs and allows you to submit basic payroll online. Software support is available.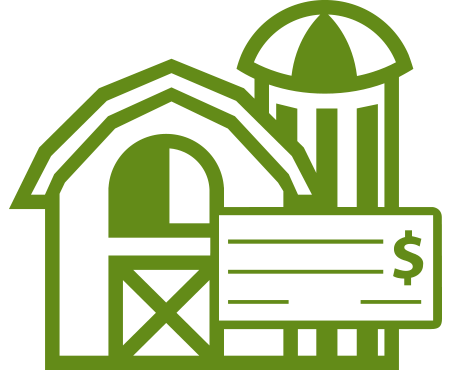 Flexible, ag-specific payroll programs
Payroll for H-2A, seasonal and part-time employees
Overtime pay processing
Unemployment tax processing
Multi-state tax prep and reports that conform to all state-specific regulations
Local income tax filings
Child support deductions via check or electronic transfers
A coordinated approach
Our experienced payroll and software specialists are part of a team of agricultural finance experts who understand the special accounting, tax, record-keeping and payroll considerations of rural and family-owned businesses. We are up to date on all current farm payroll rules, requirements and filing deadlines, and can help you to develop a more coordinated and informed approach for managing your business.
Take the stress out of paydays with full payroll services from Farm Credit East
Contact your local office to discuss how Farm Credit East can help with your payroll and accounting needs. If you'd like to be contacted by a Farm Credit East payroll specialist with more information, click here.