Events & Webinars
Farm Credit East supports customer education through a variety of events and webinars. Check out topics of interest here.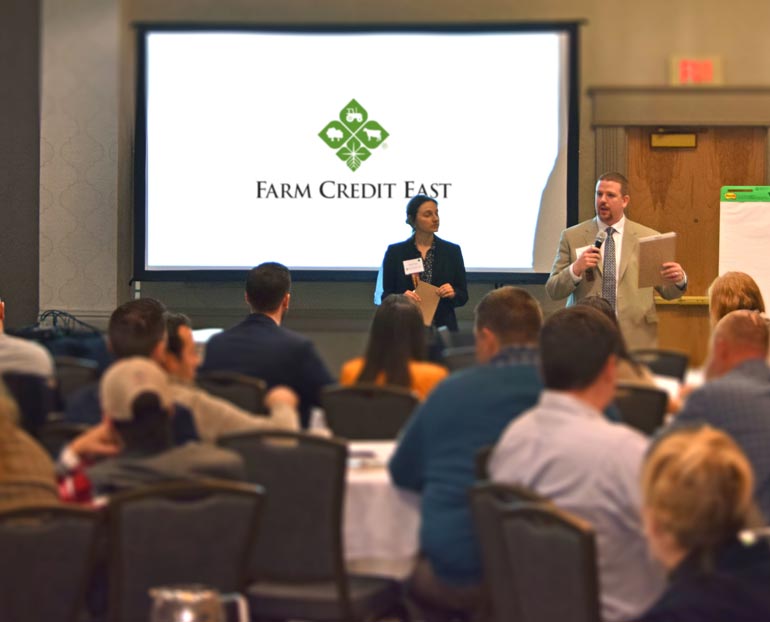 Upcoming Webinars
There are no scheduled webinars at this time.
Past Events and Webinars
The search results are displayed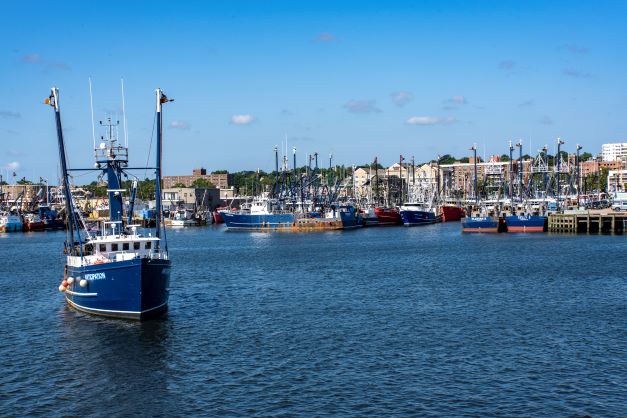 Ag Economy
2023 Fishing Industry Outlook
John Sackton, founder and publisher of Seafood.com News, provided an update on the current status of some key Northeast shellfish species, with a particular focus on the long-term success and sustainability of the scallop fishery.
April 13, 2023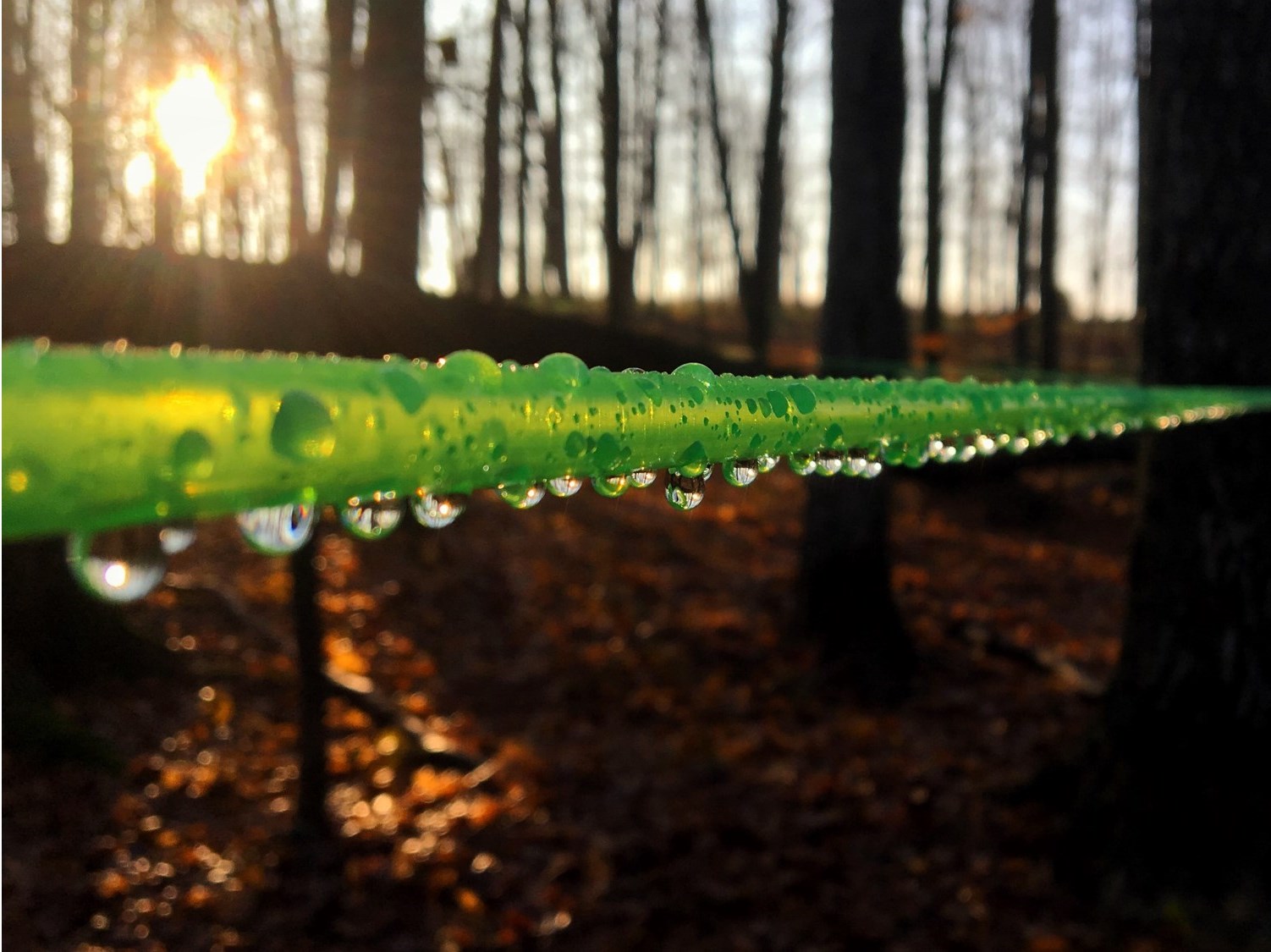 Ag Economy
2023 Maple Industry Outlook Webinar
Farm Credit East hosted Mark Cannella, extension associate professor from the University of Vermont, who reviewed the 2022 maple season data, discussed how the maple industry is adapting to a changing market and record production and what's in store for the industry in 2023.
March 15, 2023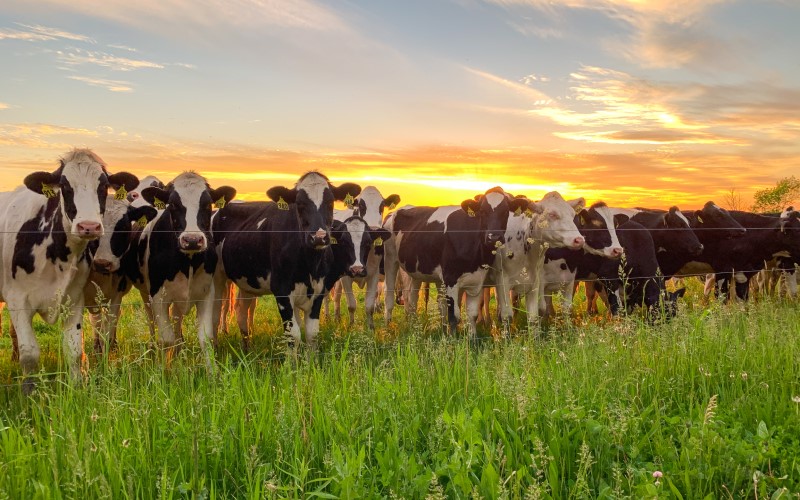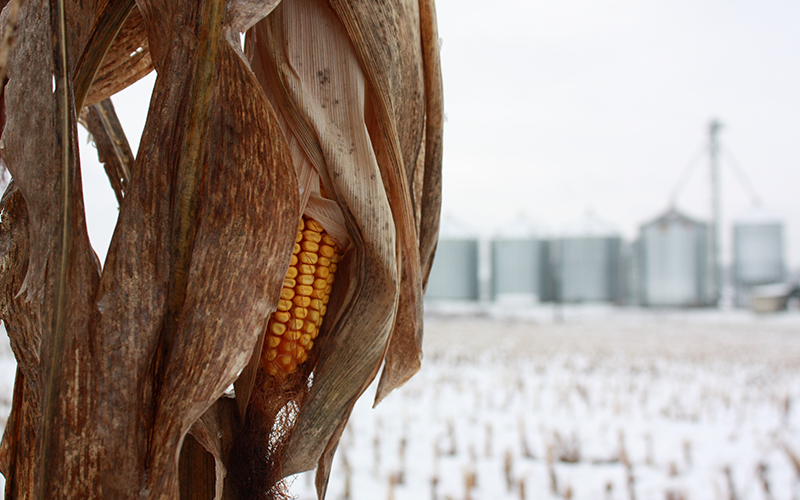 Ag Economy
2022 Grain Market Outlook
Farm Credit East and speaker Zach Harding from The Andersons, Inc., recently presented a grain and oilseed outlook webinar. Zach reviewed the 2021 corn and soybean markets and shared projections for 2022 markets. Discussion included the recent January WASDE report, biofuels production and demand, current South American production and Chinese demand.
February 09, 2022
Other Industry Events And Webinars
There are no upcoming events scheduled, but we're always looking for new topics to cover! Have a suggestion?
Then let us know!