Events & Webinars
Farm Credit East supports customer education through a variety of events and webinars. Check out topics of interest here.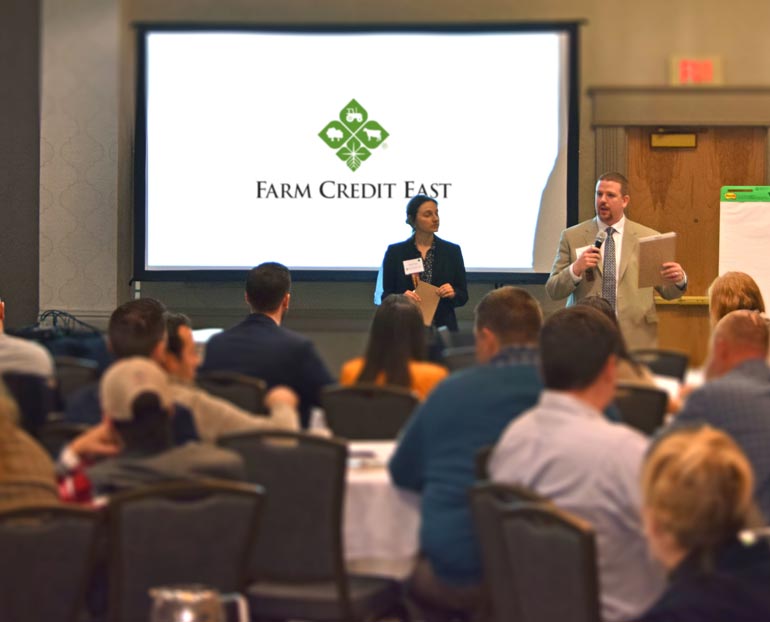 Upcoming Webinars
2023 Fishing Industry Outlook
Wednesday, April 5, at 12 p.m. ET

Join John Sackton, founder and publisher of Seafood.com News, as he provides an update on the current status of some key Northeast shellfish species, with a particular focus on the long-term success and sustainability of the scallop fishery.

Click here to register.
---
2023 Northeast Apple Industry Outlook
Thursday, April 6, 2023, at 12:00 p.m. ET
Join Chris Gerlach, director of industry analytics with US Apple, as he examines the implied production and economic outlook for 2023, as well as how production in Washington state has impacted markets for East Coast growers.
Past Events and Webinars
The search results are displayed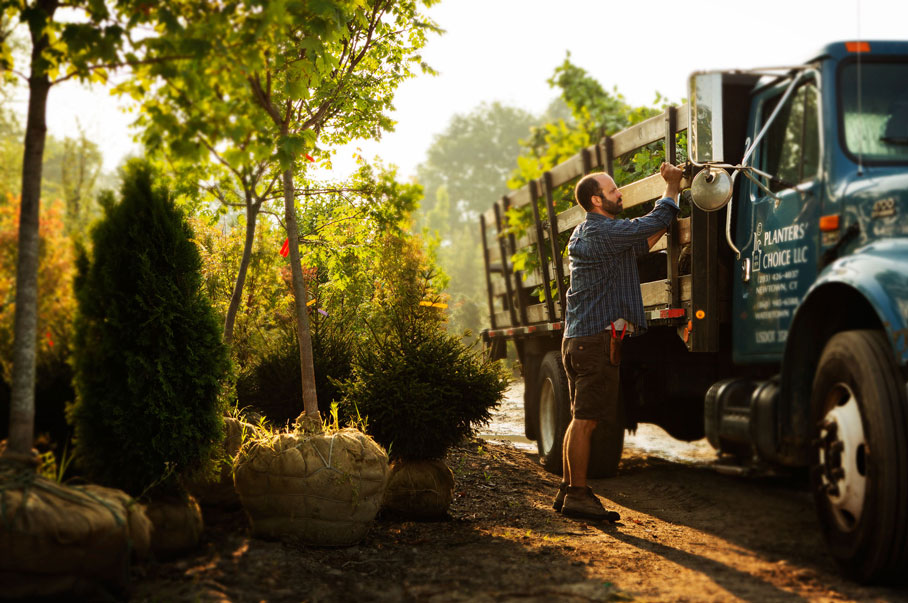 Business Tips and Tools
Paycheck Protection Program: What you need to know now
The Coronavirus Response and Relief Supplemental Appropriations Act of 2021 (CRRSAA) ushered in several changes and renewals for the Paycheck Protection Program (PPP). Erin Pirro and Keith Dickinson presented a webinar on January 22 to explain the most important changes to the program for Farm Credit East customers, including how to determine if your business is eligible for additional PPP funds.
January 22, 2021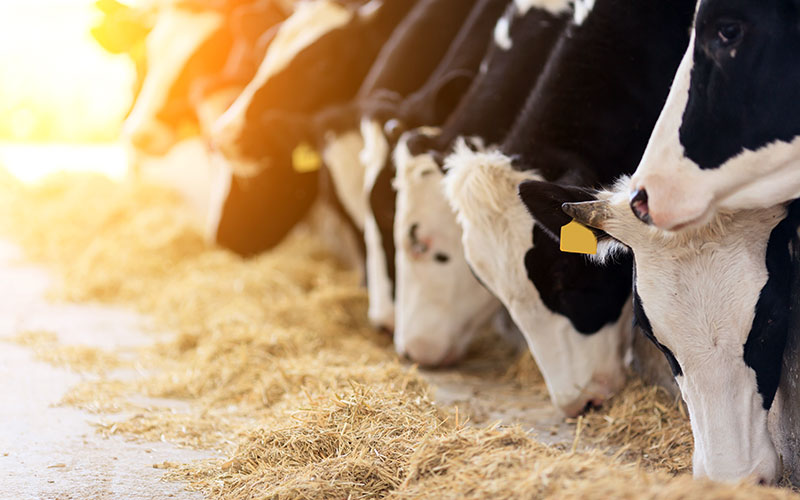 Ag Economy
2020 was a crazy year with the impact of COVID-19 on schools and foodservice markets. What does 2021 look like? Farm Credit East and Dr. Chris Wolf, Cornell University, presented a webinar on Thursday, January 21 to give an overview of the economy, changes to milk production and sales, dairy markets around the world, and other factors that may influence the coming year for dairy producers in the Northeast.
January 21, 2021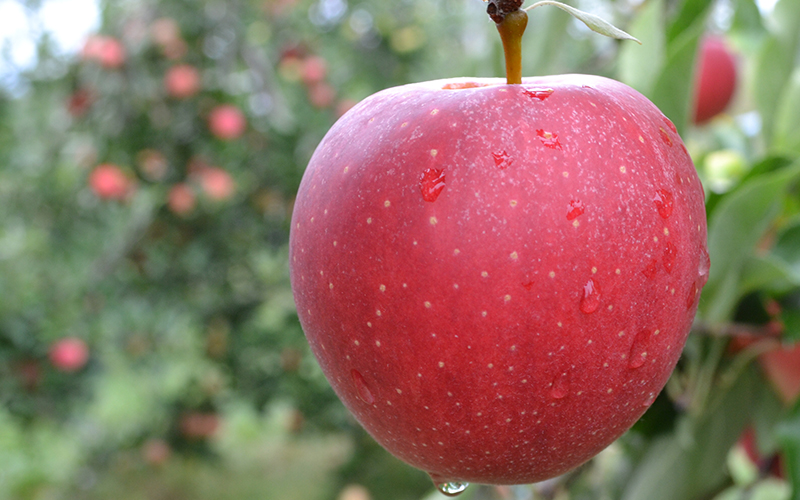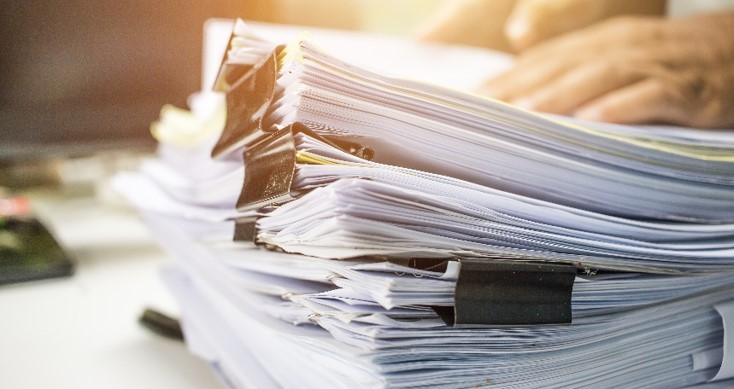 Business Tips and Tools
Tax Implications of the new COVID-19 Relief Bill
Farm Credit East Senior Tax Consultant Dario Arezzo presented a webinar on January 14 that covered some of the key tax considerations for agricultural producers of the January 2021 COVID-19 relief bill, Coronavirus Response and Relief Supplemental Appropriations Act of 2021. Net operating losses for farmers, changes to the employee retention credit and Paycheck Protection Program (PPP) were discussed.
January 14, 2021
Other Industry Events And Webinars
There are no upcoming events scheduled, but we're always looking for new topics to cover! Have a suggestion?
Then let us know!