Discover an ag lender that works for you.
Farm Credit East is made in agriculture - a cooperative owned by the customers it serves. More than any other lender, we understand your unique credit needs and offer the specialized products, tools and services to help grow your success.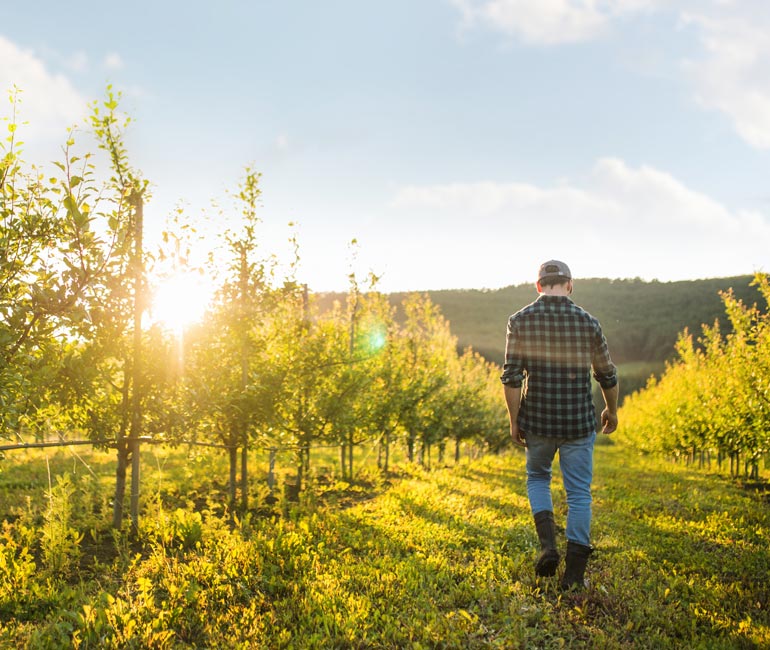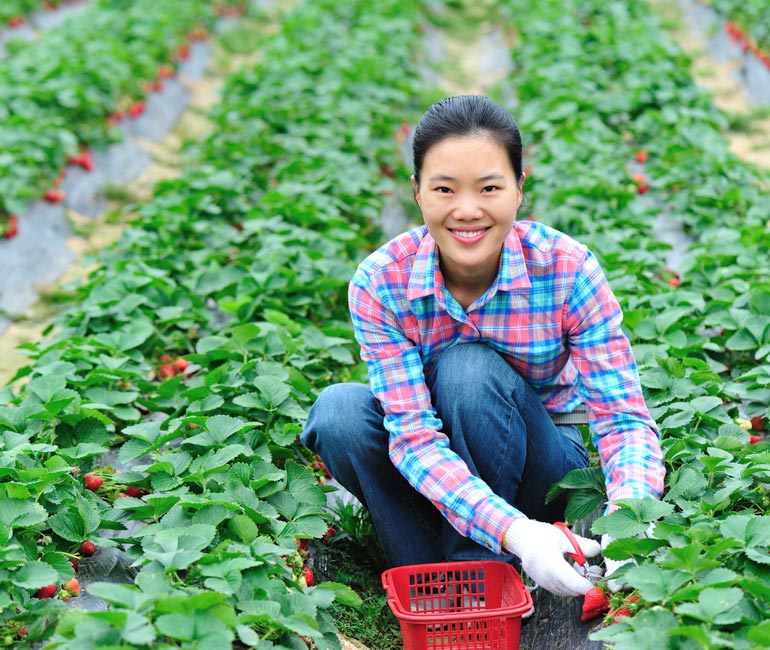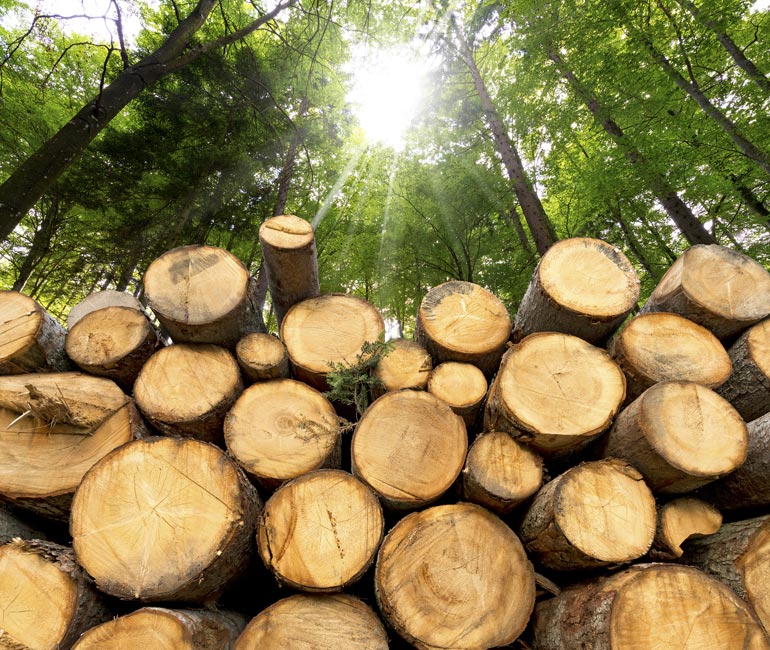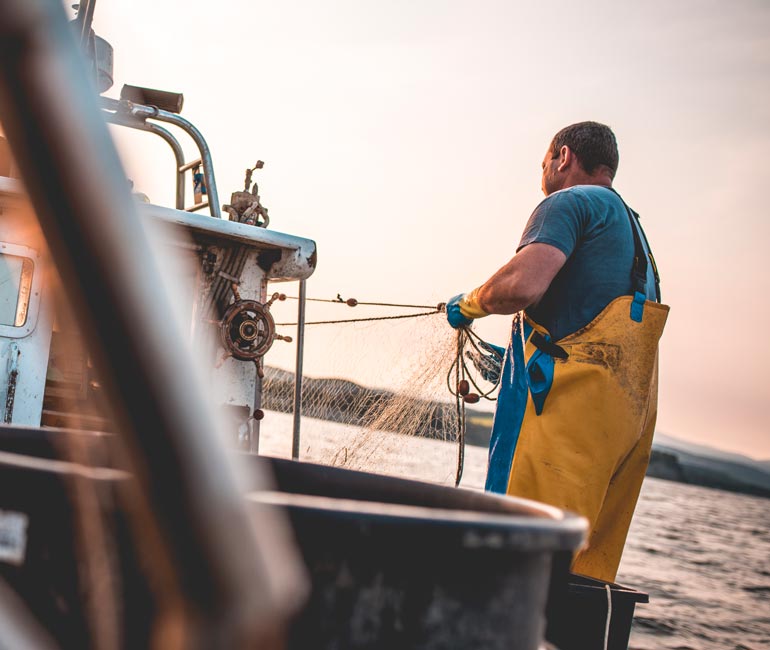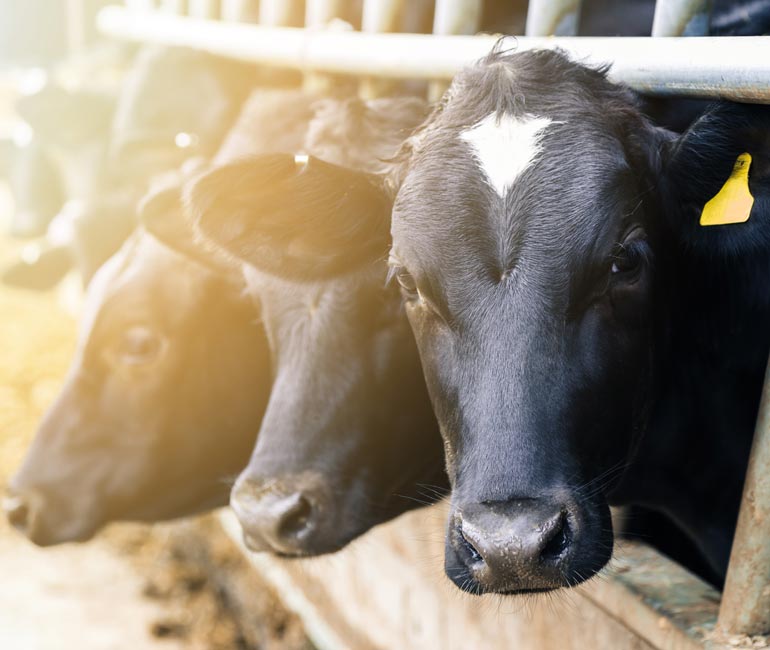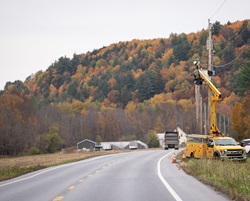 Lipinski Rural Initiatives Award
This award recognizes innovative and transformational efforts to revitalize Northeast rural communities. Nomination deadline is January 31, 2024.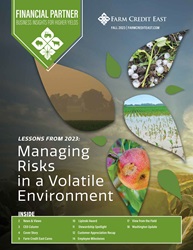 Financial Partner
Read the latest issue of Financial Partner, covering risk management in a volatile environment.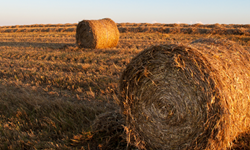 Year-End Reminders
As year-end approaches, we are reminding customers about important deadlines for payments and payroll submission as well as our holiday office closures.
Latest News & Blog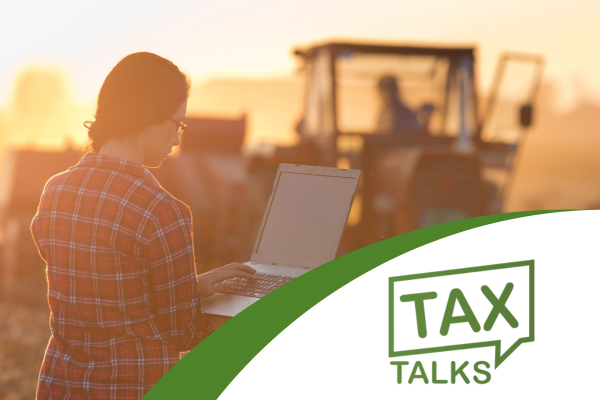 Today's Harvest Blog
With 2024 around the corner, New York state farmers need to begin thinking about the Farm Overtime Credit that will provide a refund for hours worked between the thresholds set by the state and 60 hours.
December 5, 2023
No other lender delivers more for your money
Industry Trends & Education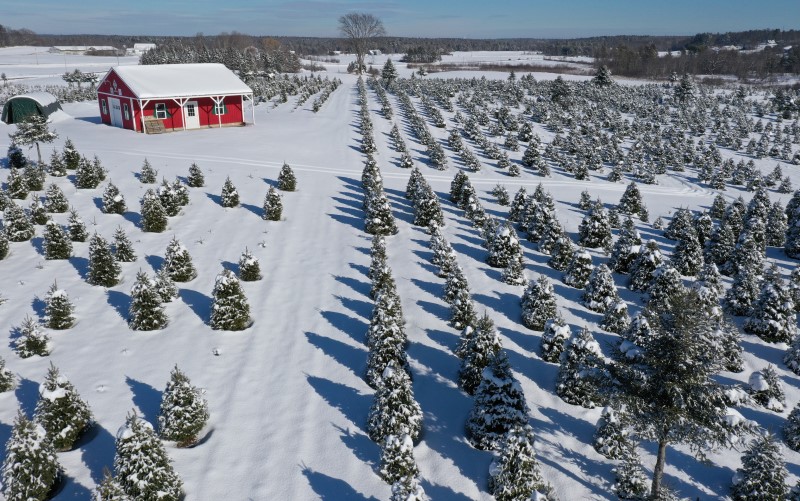 Reports
This month's Knowledge Exchange Partner covers two industry updates. The first, a seasonal update on the economics of this year's Christmas Tree industry, and the second, a look at the United States-Mexico-Canada Agreement treaty and Canada's dairy market. Compiled by Farm Credit East's Director of Knowledge Exchange, Chris Laughton.
December 8, 2023