Discover an ag lender that works for you.
Farm Credit East is made in agriculture - a cooperative owned by the customers it serves. More than any other lender, we understand your unique credit needs and offer the specialized products, tools and services to help grow your success.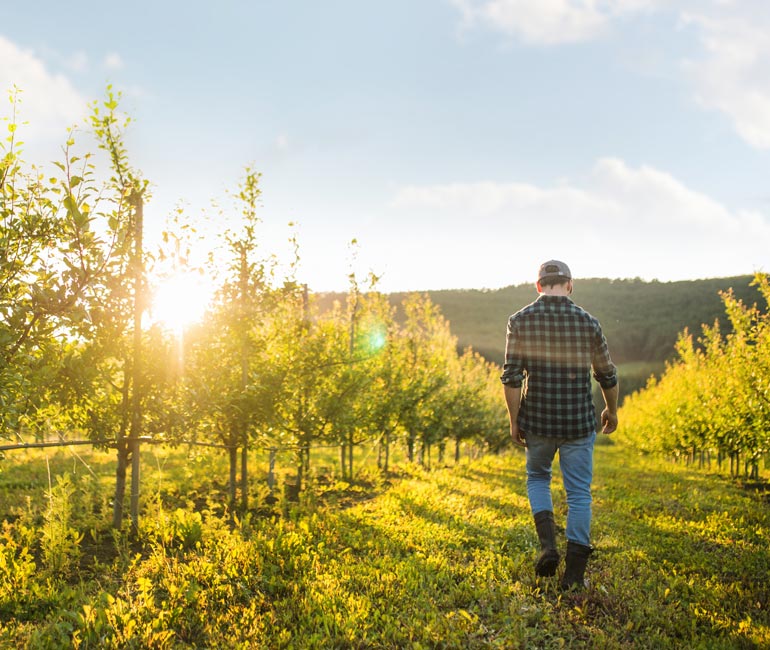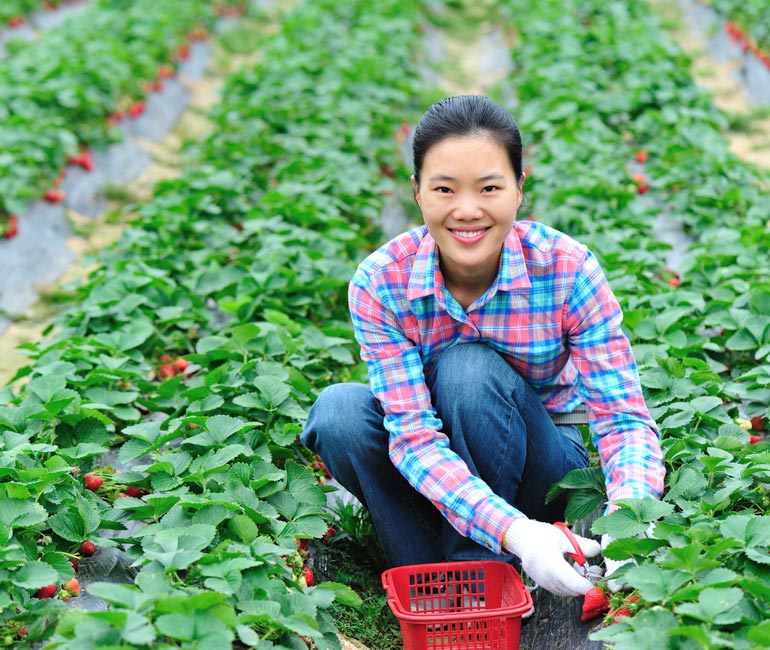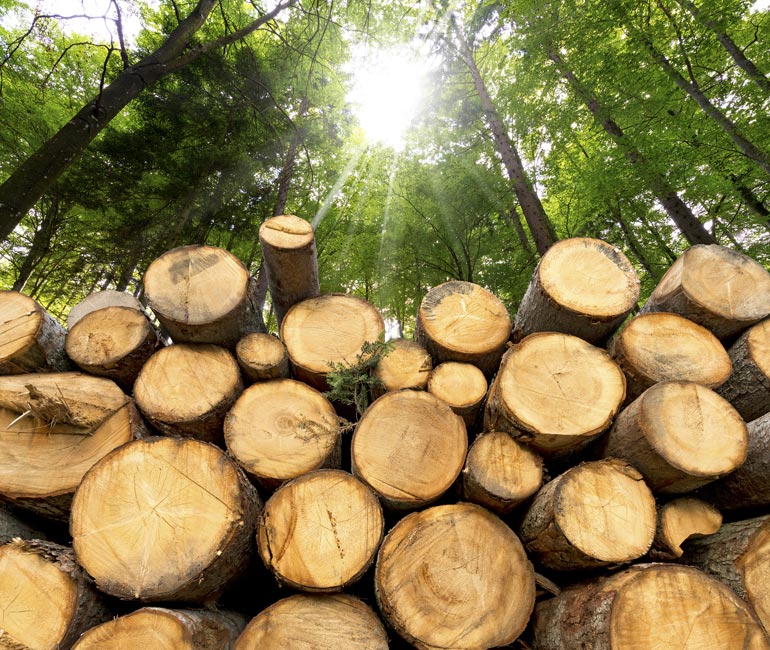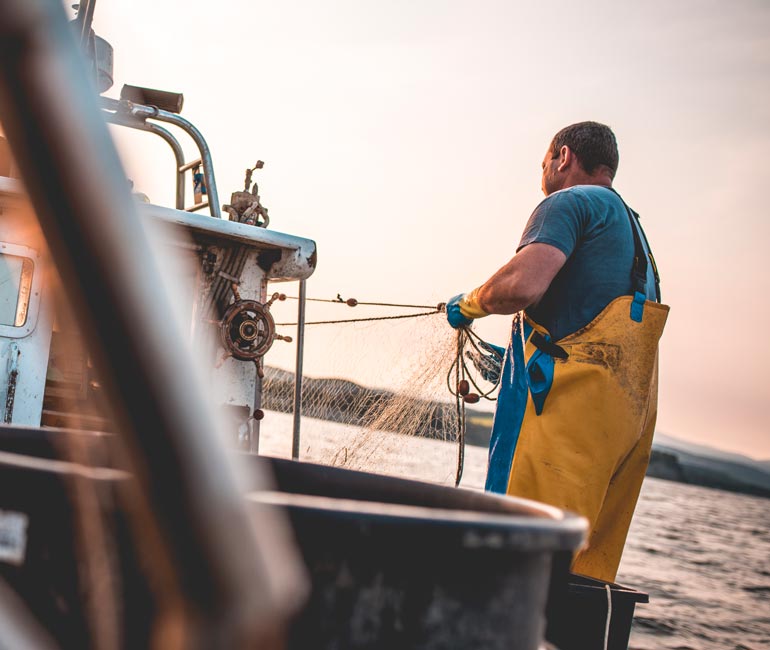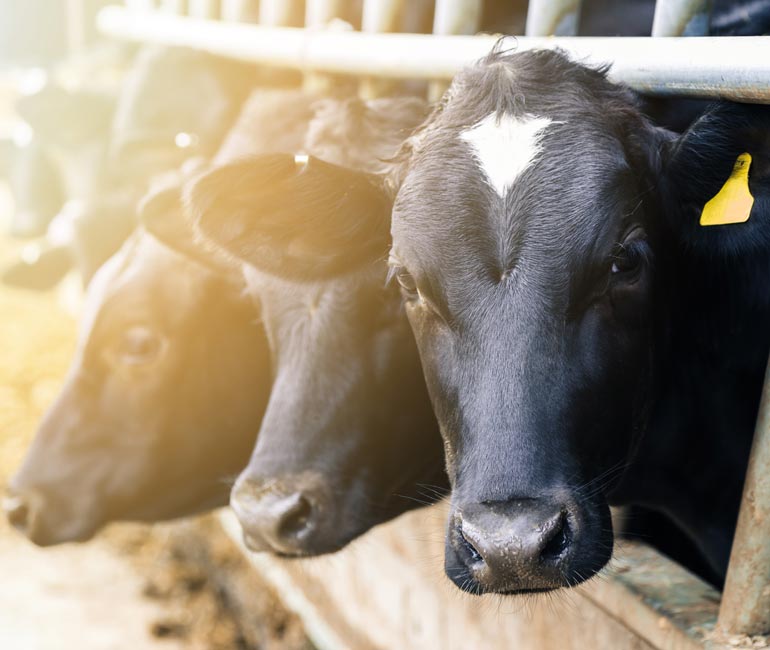 Latest News & Blog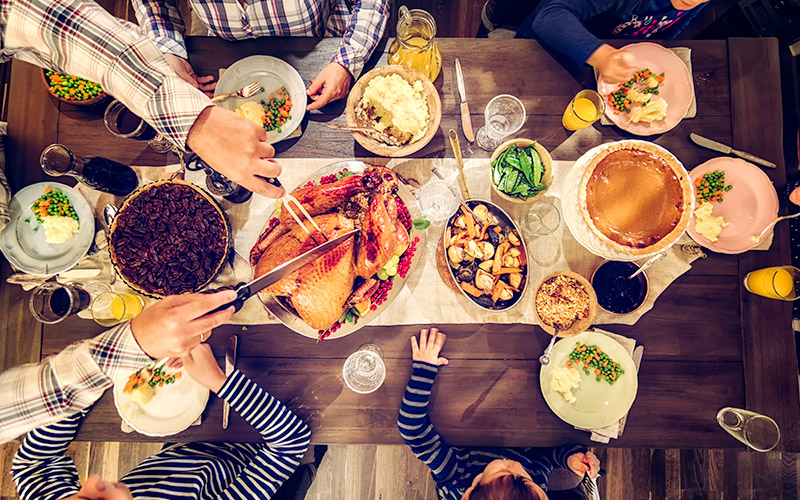 Today's Harvest Blog
At Thanksgiving, we give thanks for many things. We are thankful for our families, loved ones and the food we sit down to share as we celebrate the holiday — along with the Northeast producers who will make our Thanksgiving meal possible.
November 21, 2023
No other lender delivers more for your money
Industry Trends & Education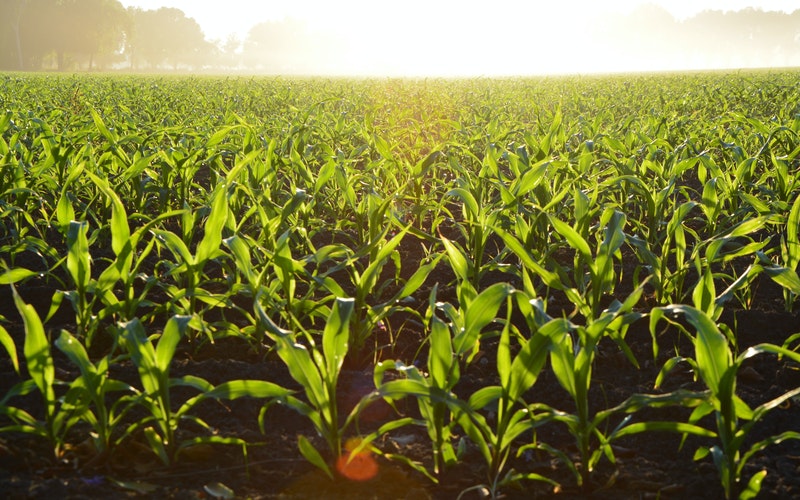 Reports
This month's Knowledge Exchange Partner highlights a series of Industry Snapshots compiled by Farm Credit East's Director of Knowledge Exchange, Chris Laughton. In addition to a summary of the national economy, northeast farm economy sectors such as dairy, cash field crops, and fruit are also included.
October 31, 2023