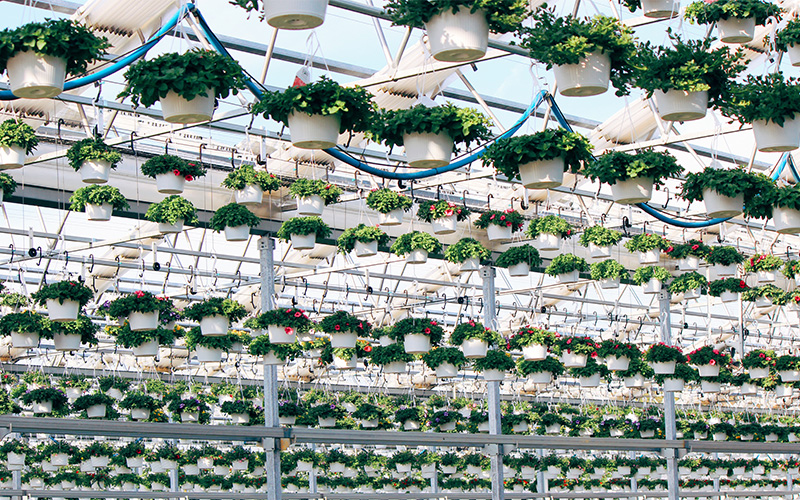 March 2, 2021
Message from CEO Mike Reynolds

The Farm Credit East team is committed to working with you to get through this difficult time. Learn important COVID-19 related updates about your cooperative. Read CEO's message

Customer Assistance Program

As a customer-owned cooperative, Farm Credit East is committed to providing the services and resources that our members need. That is why we offer assistance and counseling services through the ESI Group, at no additional cost to our customers. Visit FarmCreditEast.com/cap for more information.