Discover an ag lender that works for you.
Farm Credit East is made in agriculture - a cooperative owned by the customers it serves. More than any other lender, we understand your unique credit needs and offer the specialized products, tools and services to help grow your success.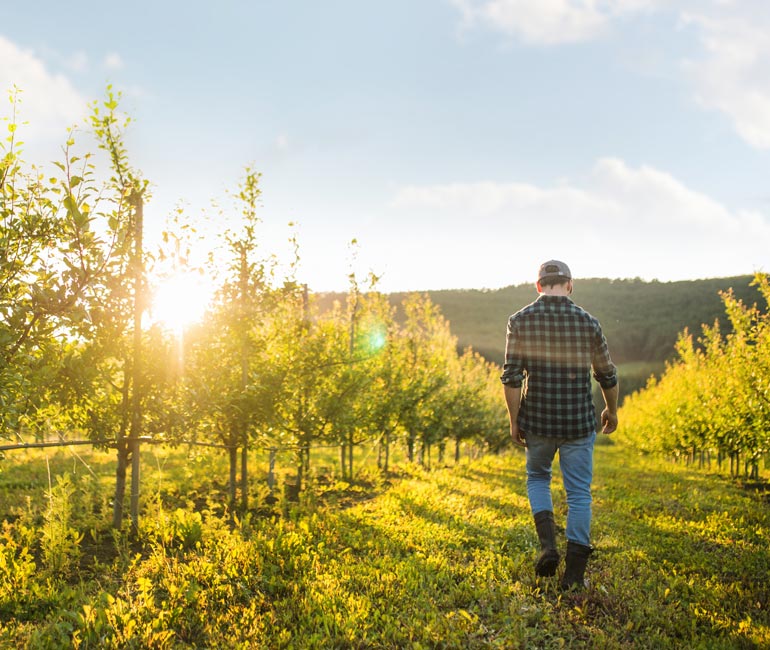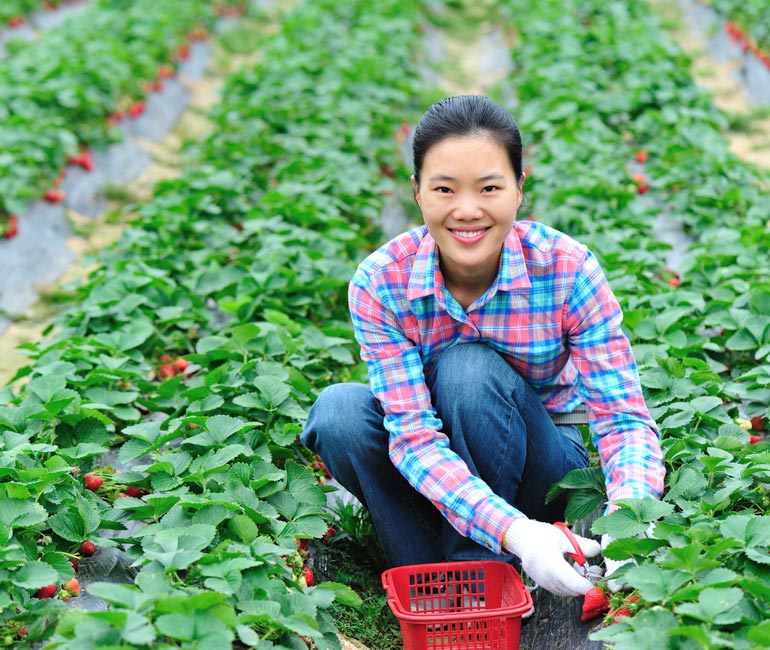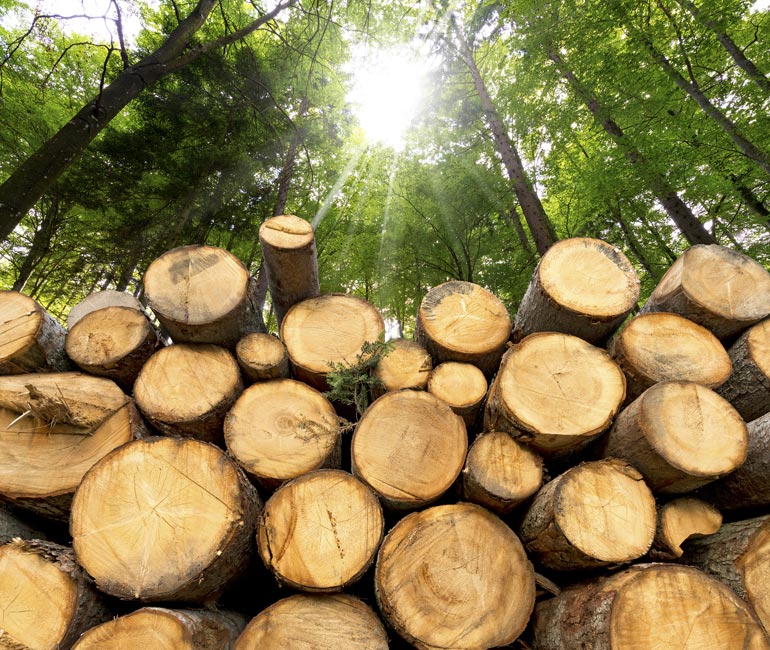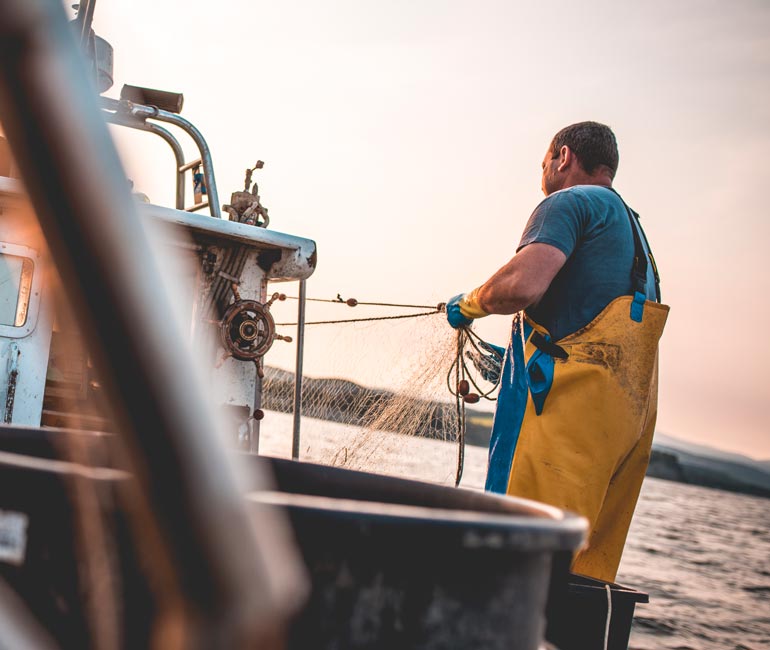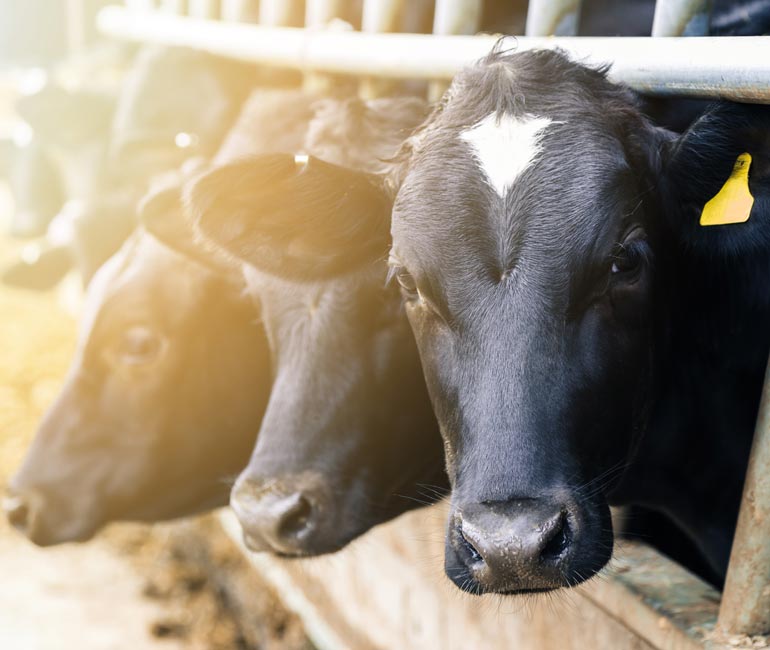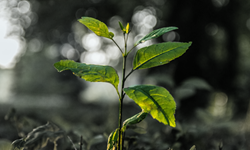 GenerationNext Seminars
Up-and-coming leaders are encouraged to register for a GenerationNext management seminar series this winter.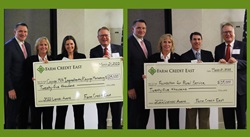 Lipinski Rural Initiatives Award
Nominate an initiative making a positive impact in rural communities. Nominations due January 31, 2023.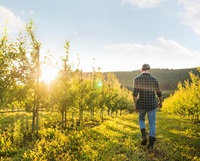 Apply for an AgEnhancement Grant
Grants to help organizations promote awareness and strengthen Northeast agriculture, commercial fishing and forest products. Apply by December 1.
Latest News & Blog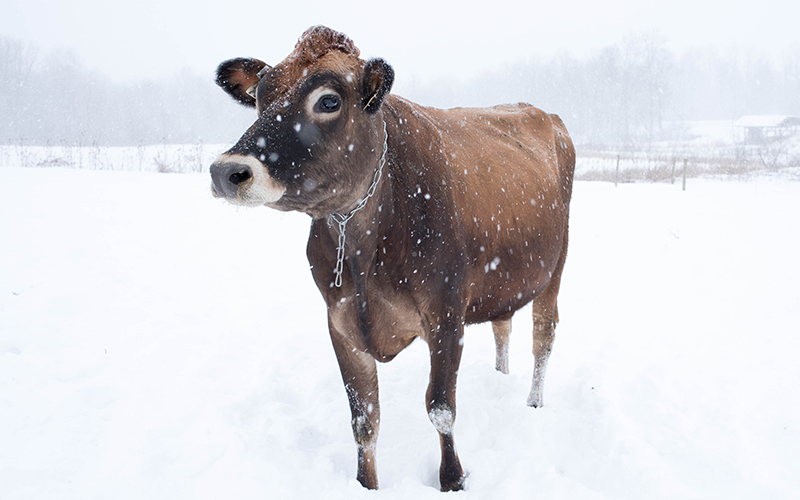 Today's Harvest Blog
Dairy Risk Management can be an intimidating and complex process for many dairy operations; however, it is an important tool for protecting risk in dairy markets. Crop Growers agents Daniele Ricci and Megan Clancy explain the different levels available for your operation.
November 28, 2022
No other lender delivers more for your money
Industry Trends & Education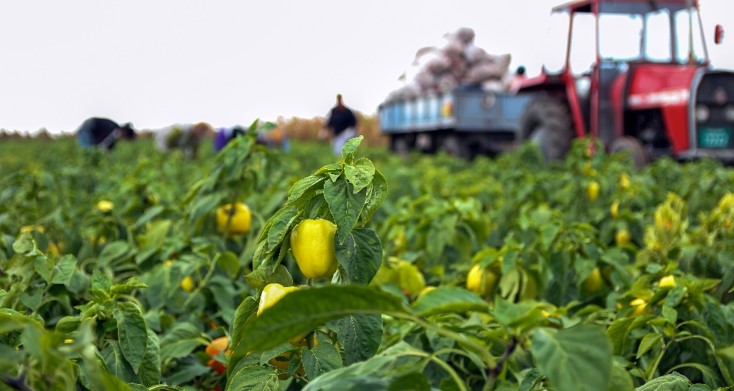 Webinars
Join Harris Beach PLLC and Farm Credit East for a series of four webinars focusing on getting the seasonal workers you need, legally.
One of the most pressing issues facing seasonal businesses continues to be labor – specifically how to secure reliable employees to fill seasonal and permanent needs. In this webinar series, presenters will navigate the complex maze of the H-2B non-agriculture and H-2A agricultural visa programs to provide an overview of visa requirements, procedures, compliance and employer obligations. Foreign labor options to fill permanent labor needs at farms and seasonal businesses will also be discussed.
Click here to view webinar dates and times.
November 30, 2022