Press Releases
Farm Credit East Presents 2023 Green Industry Economic Outlook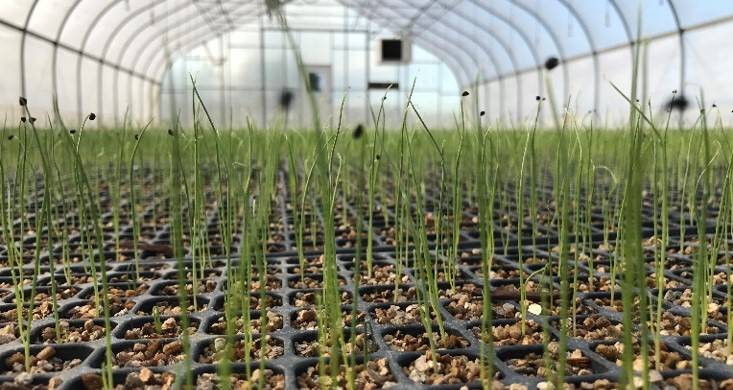 ENFIELD, CONN. — Join Farm Credit East on Wednesday, March 8, at 12 noon for a recap of 2022 results for the nursery, greenhouse and sod industries, as well as economic projections for the coming year.
Dr. Charlie Hall, of Texas A&M University, will review 2022 results and discuss what we might see in 2023. Hall will give an overview of the overall U.S. economy and factors impacting the greenhouse, nursery and landscape sectors.
This webinar is free to attend. Register at FarmCreditEast.com/Webinars. Contact Chris Laughton at (800) 562-2235 or Chris.Laughton@farmcrediteast.com for more information.
###