Press Releases
Risk Management Agency Expands the Margin Protection Program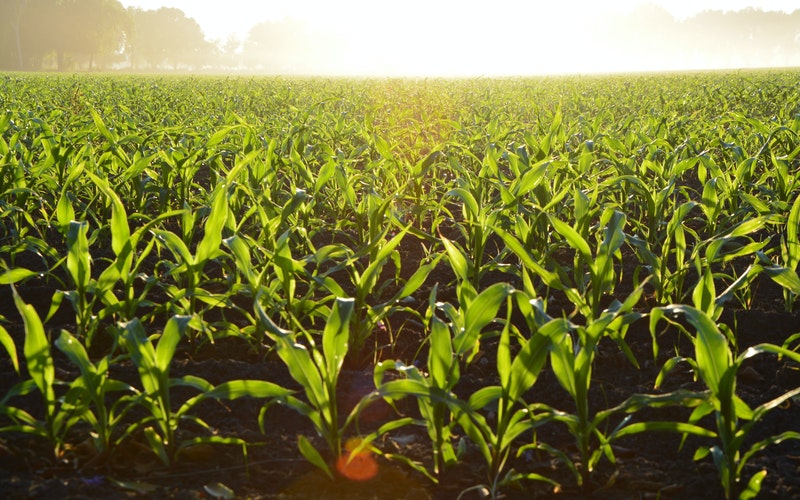 CORTLAND, N.Y. — Farm Credit East is pleased the Risk Management Agency (RMA) has approved the expansion of the Margin Protection Program for the 2024 crop year. This expansion will be beneficial to many Northeast growers as producers in select counties in New York and Vermont as well as producers in New Jersey will now have expanded coverage for corn and soybeans. Additionally, corn coverage has been expanded in New Hampshire, Maine, Massachusetts, Connecticut and Rhode Island.
"This extension of coverage expands the federal crop insurance program's safety net for many Northeast farmers, allowing producers to expand their current risk management plan or develop a plan that includes crop insurance," said Jeremy Forrett, senior vice president for Crop Growers.
Margin Protection provides coverage against unexpected losses due to price, yield or input cost increases. This coverage can work in conjunction with revenue coverage to provide protection for both individual risk and area coverage for the expected operating margin.
RMA serves America's agricultural producers through effective, market-based risk management tools that strengthen the economic stability of agricultural producers and rural communities. RMA is committed to increasing the availability and effectiveness of Federal crop insurance as a risk management tool. RMA manages the Federal Crop Insurance Corporation (FCIC) to provide innovative crop insurance products to America's farmers and ranchers.
The last date to purchase or change coverage for the 2024 crop year is September 30, 2023. To find out more about crop insurance, visit CropGrowers.com, contact your local Farm Credit branch office or call the Northeast Customer Service Center at (800) 234-7012.
###