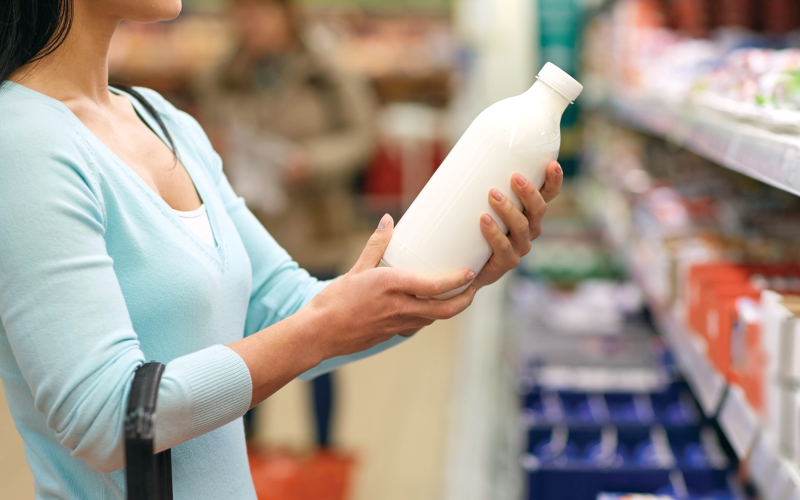 2020 was a tough year for many agricultural sectors, with dairy being one of the most affected. 2021 seems to offer little improvement, however there are always many factors to consider.
In 2020, Boston Blend pricing took a roller coaster ride throughout the year, beginning at $18.78/cwt, then dipping to $13.47 in May and recovering to $18.27 in November. For the full year, the average price was $17.08/cwt.
Milk price forecasts for 2021 from cooperatives have diverged, with some projecting a slight increase in milk prices, while others suggest a decrease for the year. The USDA all milk price forecast for the year is $16.60/cwt.
U.S. milk production increased by 3.0% year-over-year in November 2020, with both the national herd and milk-per-cow increasing.
On a state-by-state basis, in November, there were gains in production in California (2.6%), Idaho (2.0%), Michigan (3.6%), New York (2.1%), Texas (9.8%) and Wisconsin (2.7%), while other states showed decreases, including Vermont (-3.3%), Arizona (-2.1%) and Florida (-4.3%). National cow numbers increased 0.7% year-over-year (+62,000 head). New York cow numbers were flat at 626,000.
Total U.S. dairy exports for 2020 through November were valued at $6.06B, a 10% year-over-year increase and a new record. Overall product volume exported increased 13%, year-over-year, largely due to a significant increase in exports to Southeast Asia.
For an in-depth summary and outlook for the dairy industry in 2021, check out this article by Christopher Wolf of Cornell University, featured in our 2021 Insights & Perspectives report.
Meet the Authors
Connect with and discover our Today's Harvest blog authors and their broad range of financial and northeast agricultural expertise.