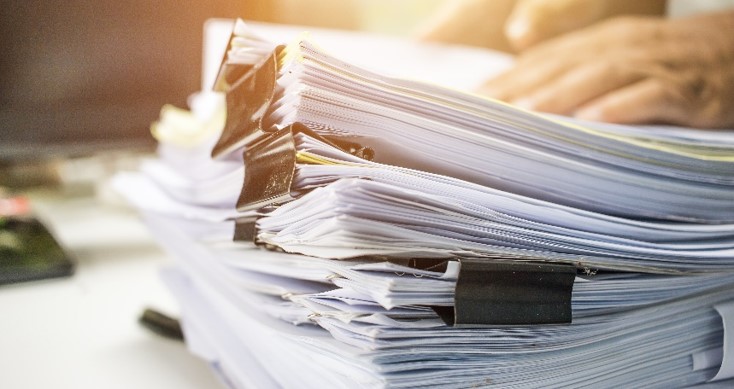 Farming can be a risky endeavor. There are many challenges that farmers face, ranging from short-term crises to long-term issues. Broadly speaking, they can be categorized into five major types:
Production risk
Marketing risk
Financial risk
Legal risk
Human risk
In previous columns, I've talked about the first three risks. In this edition of Money Matters, I'll discuss No. 4: Legal risk. Let me start with the disclaimer that I am not an attorney, and readers should seek appropriate legal counsel when considering these risks.
There are many areas of legal risk on today's farms, and it's challenging to cover them all in one article. But many of them fall into the following categories: farm regulatory compliance, human resource issues, and liability risk.
This article was originally published in Hoard's Dairyman. Click here to read the article in its entirety.
Meet the Authors
Connect with and discover our Today's Harvest blog authors and their broad range of financial and northeast agricultural expertise.