Press Releases
Harris Beach and Farm Credit East Present Seasonal Business Labor and Immigration Webinar Series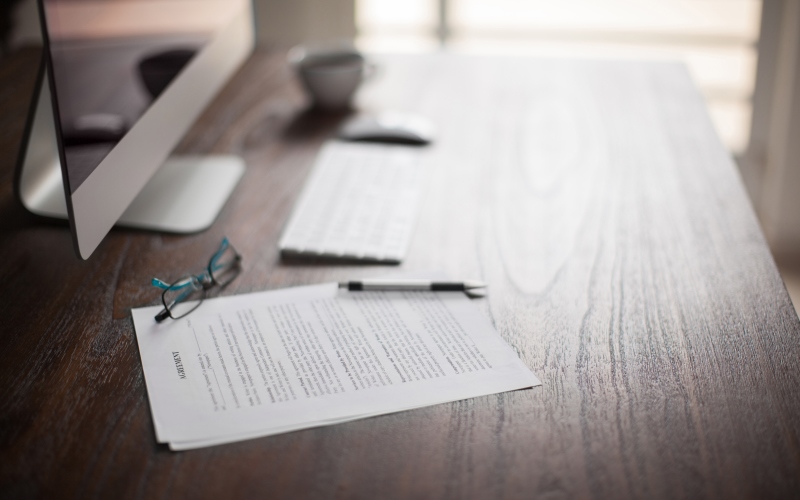 ENFIELD, CONN. — Join Harris Beach, PLLC and Farm Credit East for an informational webinar series on seasonal business labor and immigration. The first of four webinars, titled "H-2A: Getting the Agricultural Workers you Need Legally," will be held on Wednesday, November 30, at 10:00 a.m.

In this webinar, Harris Beach attorneys and the New York State Department of Labor's Foreign Labor Certification Unit will cover multiple topics, including H-2A 101: The 2022-23 process; H-2A employer obligations and compliance requirements; what constitutes "agricultural" employment; breaking down the H-2A final rule; and updates from the NYS Department of labor.

Three additional webinars will be presented in this series. "Permanent Foreign Labor Options for Seasonal Businesses" will be held Wednesday, December 7; "I-9 Compliance: What Every Seasonal Business Needs to Know" will be held Wednesday, December 14; and "H-2B: Navigating the Maze" will be held on Wednesday, January 11. All webinars are held from 10:00 – 11:30 a.m. on their respective dates.

Visit FarmCreditEast.com/Webinars to register, or contact Chris Laughton at (800) 562-2235 or Chris.Laughton@farmcrediteast.com for more information.
###
For more information:
Contact: Kristie Matuszewski
Telephone: 800.562.2235
Email: Kristie.Matuszewski@FarmCreditEast.com