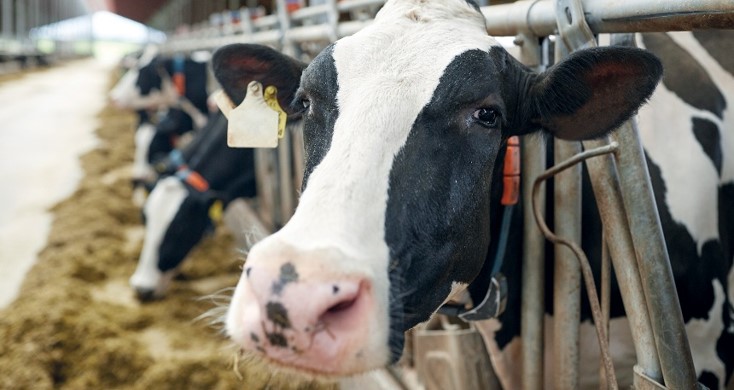 ENFIELD, CONN. — The Occupational Safety and Health Administration (OSHA) is sharing important updates for New York dairy farms in a free webinar hosted by Farm Credit East and sponsored by the Northeast Dairy Producers Association on Wednesday, March 22 at 12 noon EDT.
Panelists will review OSHA's new approach during enforcement inspections, as well as highlight New York state's free consultation services for dairy farms. They will also review the most frequently identified hazards found during consultation visits, and how to correct and avoid making the most frequently cited mistakes during OSHA dairy farm inspections.
Visit FarmCreditEast.com/Webinars to register for this free webinar, or contact Chris Laughton at (800) 562-2235 or Chris.Laughton@farmcrediteast.com for more information.
###