Press Releases
Farm Credit East Presents 2023 Northeast Wine and Grape Outlook Webinar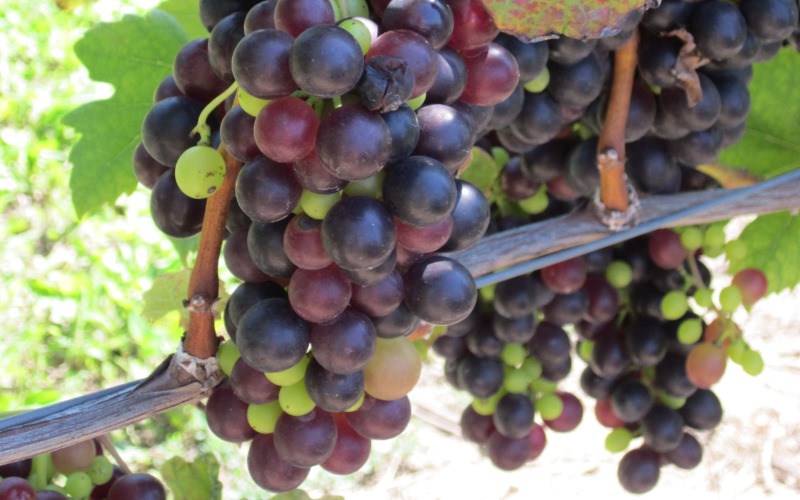 ENFIELD, CONN. — On Tuesday, May 9, Farm Credit East presented a free webinar that provided a recap of the Northeast wine and grape industry in 2022, as well as production projections for the year ahead.
Hans Walter-Peterson, Viticulture Extension Specialist with Cornell Cooperative Extension, discussed the upcoming year for Northeast wine and grape production and reviewed recent years of grape production.
This webinar is part of Farm Credit East's Insights and Perspectives series, which includes webinars and outlook papers for the diverse sectors of Northeast agriculture and forest products. Click here to read the wine and grape industry outlook report, or click here to view the recording from this webinar.
Learn more about Farm Credit East's webinars at FarmCreditEast.com/Webinars. Contact Chris Laughton at (800) 562-2235 or Chris.Laughton@farmcrediteast.com for more information.
###