Newsroom
Stay up to date on the latest Farm Credit East news. Also, enjoy the latest edition of our Financial Partner magazine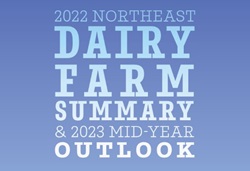 2022 Dairy Farm Summary and 2023 Mid-Year Outlook
The most comprehensive economic analysis of the region's dairy industry along with mid-year outlooks from four prominent dairy economists.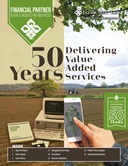 Summer Financial Partner
Read the latest issue of Financial Partner, recognizing 50 years of Farm Credit East financial services.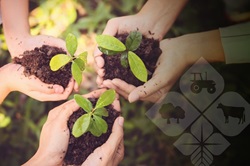 Cooperative Update
Read the latest from CEO Mike Reynolds on how Farm Credit East is evolving its business to serve customers into the future.
All Releases
The search results are displayed
Press Releases
Students Earn Career Training at Farm Credit East
Farm Credit East was pleased to host 12 college students with career aspirations in production agriculture, agribusiness, accounting, finance, communications or related fields as part of its annual summer internship program. The internship program is offered to college juniors each summer.
July 31, 2023
Press Releases
Farm Credit East Provides Scholarships to Future Agriculture Leaders
In conjunction with National FFA Week (February 18-25), Farm Credit East is pleased to announce the awarding of eight scholarships to students involved in The National Future Farmers of America (FFA) Organization to support their Supervised Agricultural Experience (SAE). The scholarship recipients had strong projects and expressed a clear understanding of their projects' impacts on their future careers in agriculturally related fields.
February 23, 2023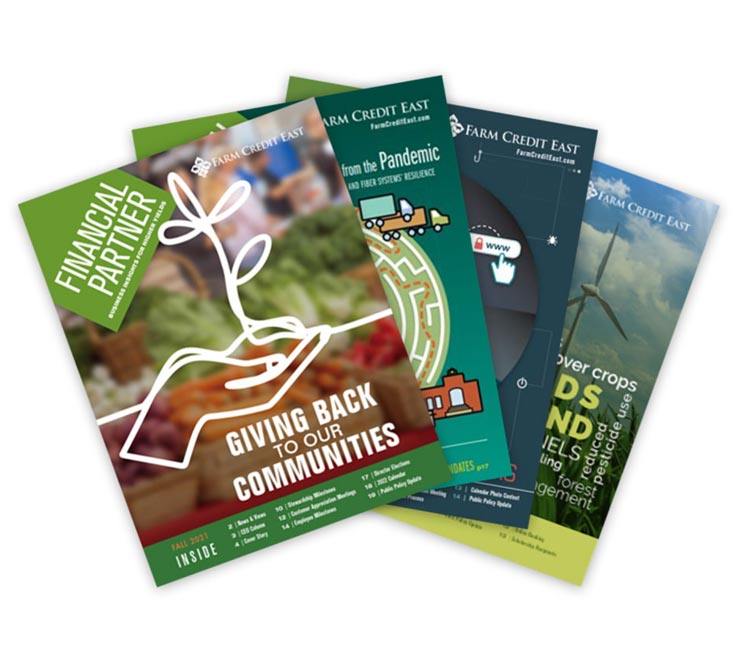 Financial Partner Magazine
Our Financial Partner magazine provides business insights and cooperative updates for customers, employees and friends of Farm Credit East.