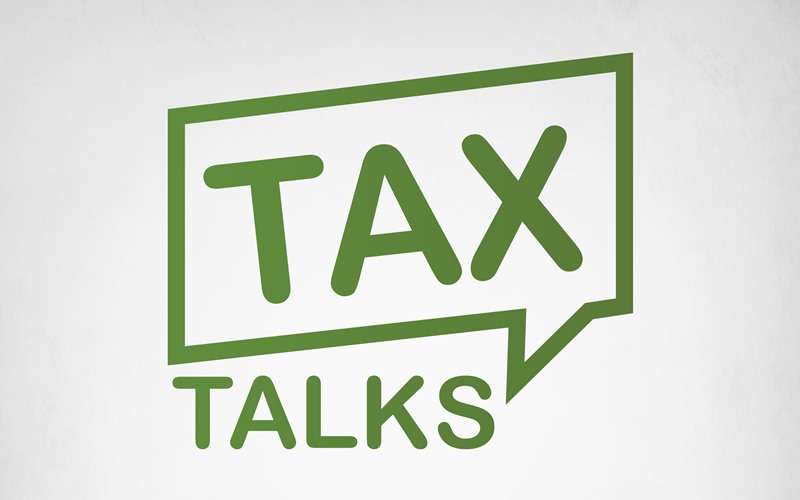 It's that time of the year when state governments across the Northeast are crafting up budgets for their respective states. As always, we keep an eye out for important items that may positively impact farmers. Two recent highlights that come to mind are from New York and Massachusetts.
- In New York state, Governor Hochul's budget has a proposal to make the investment tax credit (ITC) refundable for farmers. Recall that last year's budget changed the increase of ITC to 20% for eligible farmers. Simplistically, $100,000 spent by a farmer on capital improvements, such as machinery, that they choose not to utilize section 179 expensing on, would yield that farmer $20,000 in ITC. As it stands now, unless that farm is within the first 5 years of operating, the ITC would be nonrefundable. However, under the Governor's proposal, that credit could be refunded to the farmer/taxpayer regardless of year in operation.
- In Massachusetts, Governor Healey's budget has called for an increase to the dairy tax credit cap from $6 million to $8 million. As a refresher, credit is intended to offset downturns in the price a dairy farmer received for their milk. The credit in this case is non-transferrable, refundable and based on the amount of milk produced and sold by the farmer during the year.
We'll keep you posted on whether either of these items come to fruition and ways that farmers can best position themselves for any possible future benefits.
---
Farm Credit East's team of tax planning and prep specialists understand the latest ag tax laws and work to find the deductions you deserve.
Meet the Authors
Connect with and discover our Today's Harvest blog authors and their broad range of financial and northeast agricultural expertise.