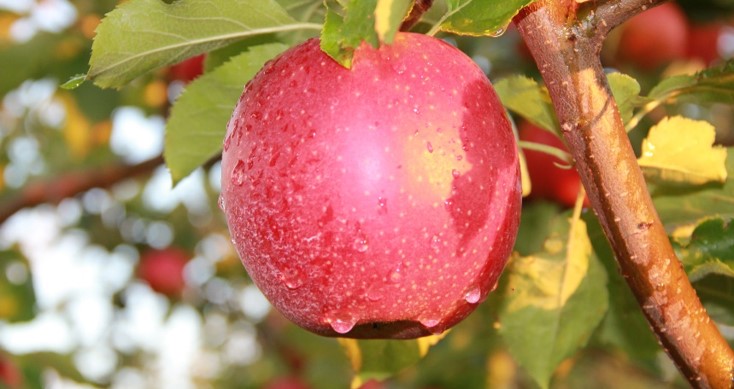 USDA Secretary Sonny Perdue announced the Coronavirus Food Assistance Program (CFAP) on April 17, 2020. CFAP will use funding and authorities provided in the Coronavirus Aid, Relief, and Economic Security Act, the Families First Coronavirus Response Act and other USDA existing authorities. This $19 billion immediate relief program will provide direct payments to farmers, support for the food processing and marketing sector, as well as nutrition assistance to those in need.
There are currently two main components of the CFAP program:
The Farmers to Families Food Box Program will purchase and distribute up to $3 billion in agricultural products to Americans in need. The USDA's Agricultural Marketing Service will procure an estimated $100 million per month in fresh fruits and vegetables, $100 million per month in dairy products and $100 million per month in meats. These contracts have been awarded and distribution of food boxes is slated to begin very soon. For more information, read Farm Credit East's May Knowledge Exchange Partner. For a list of approved food box contractors, visit Ams.usda.gov. Learn more about this program here.
The Direct Support to Farmers and Ranchers Program will provide $16 billion in direct support to agricultural producers impacted by the COVID-19 outbreak.
CFAP will provide direct support based on actual losses for agricultural producers where prices and market supply chains have been impacted
CFAP will assist producers with additional adjustment and marketing costs resulting from lost demand and short-term oversupply caused by COVID-19 for the 2020 marketing year
The USDA has not yet announced rules related to the calculation of benefits or eligibility, other than to say that dairy, livestock and specialty crop farms are eligible for CFAP funding regardless of any previous USDA loans/programs they may participate in. In addition, farms and ag businesses that have applied for and/or received Small Business Administration PPP or EIDL funding are still eligible for CFAP benefits.
Beginning on Tuesday, May 26, the USDA Farm Service Agency will begin accepting applications for CFAP funding. For more information on how payments will be calculated, click here. producers are encouraged to make appointments with the Farm Service Agency to make sure preliminary paperwork has been filed, including forms related to farm operating structure, contact information, adjusted gross income, and direct deposit information. More information is available at Farmers.gov/cfap.
Meet the Authors
Connect with and discover our Today's Harvest blog authors and their broad range of financial and northeast agricultural expertise.