Discover an ag lender that works for you.
Farm Credit East is made in agriculture - a cooperative owned by the customers it serves. More than any other lender, we understand your unique credit needs and offer the specialized products, tools and services to help grow your success.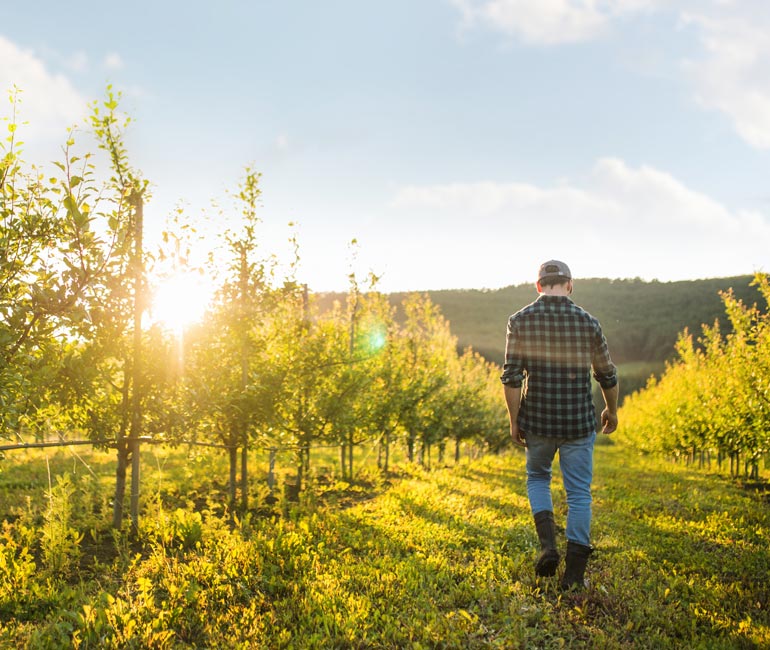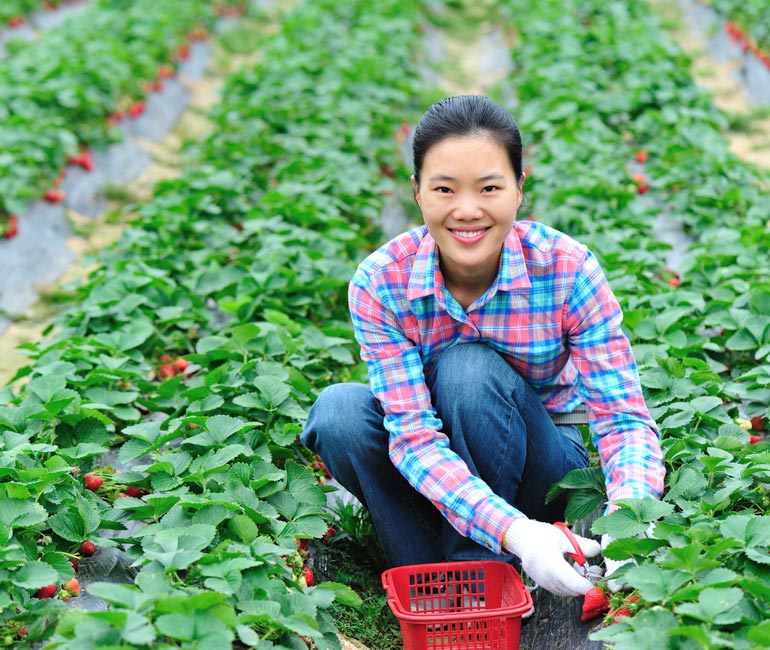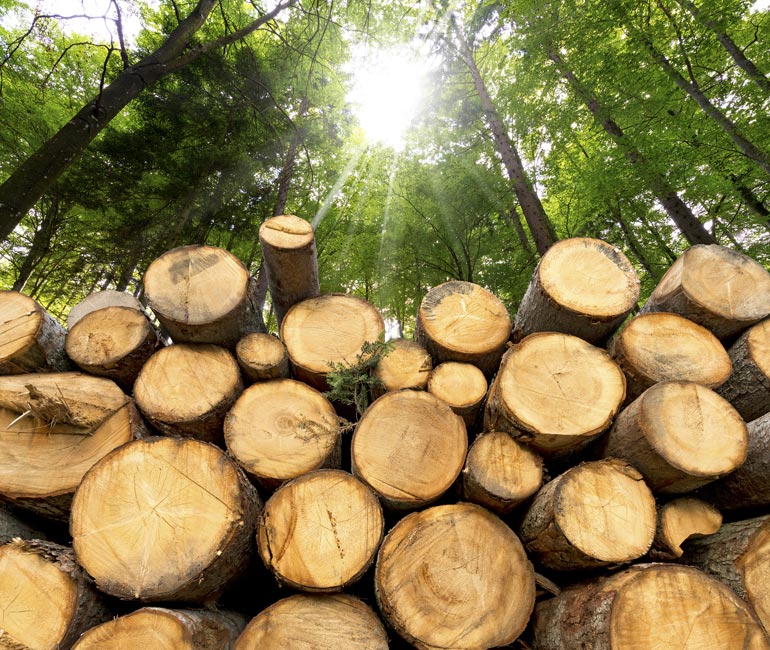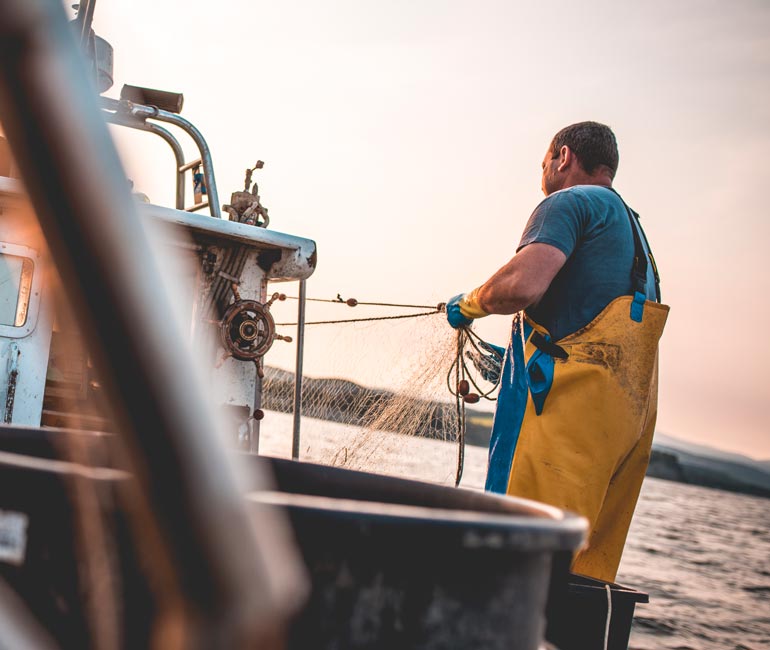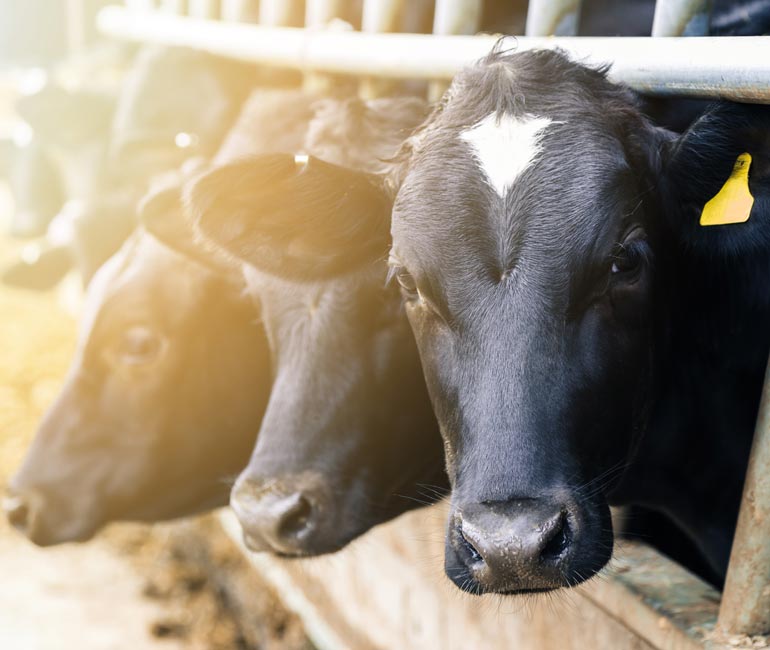 Latest News & Blog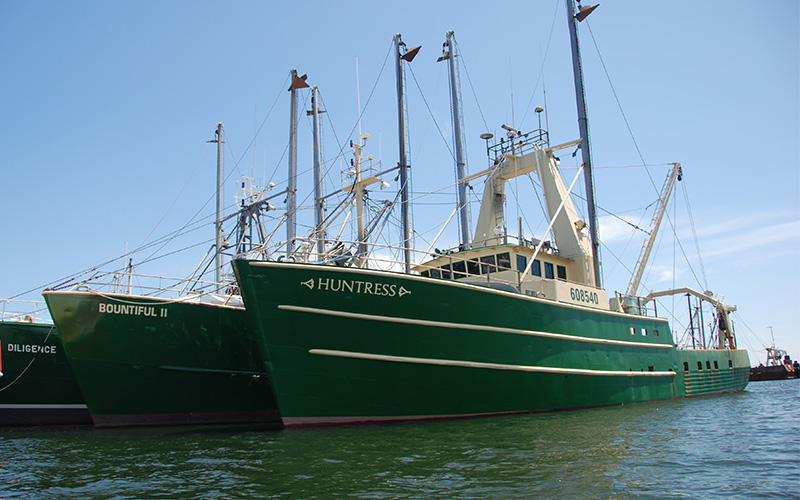 Press Releases
Join Farm Credit East on Wednesday, April 5, at 12 p.m. for a free webinar that will provide a recap of the Northeast commercial fishing industry in 2022, as well as economic projections for the year ahead.
March 27, 2023
No other lender delivers more for your money
Industry Trends & Education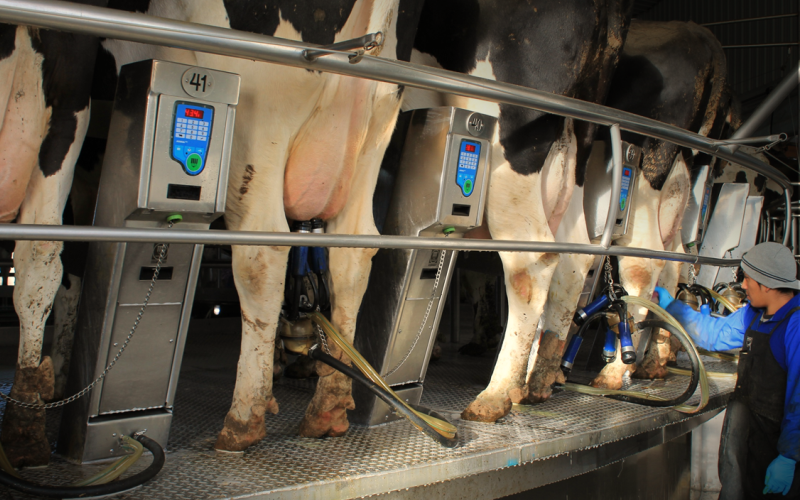 Webinars
Farm Credit East in partnership with the Northeast Dairy Producers Association recently held a webinar discussing OSHA's new approach during enforcement inspections along with New York States' free consultation services specifically for dairy farms.
March 22, 2023