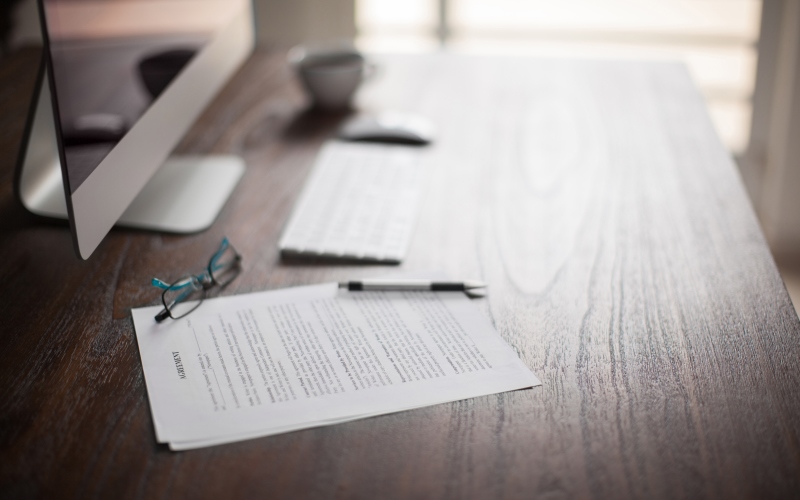 ENFIELD, CONN. — Join Harris Beach, PLLC and Farm Credit East for the final webinar in their seasonal business labor and immigration series. This webinar, titled "H-2B: Navigating the Maze," will be held on Wednesday, January 11, at 10:00 a.m.

In this webinar, Harris Beach attorneys will cover multiple topics, including H-2B 101: the 2023 process; 2023 cap updates; H-2B Department of Labor (DOL) and United States Citizenship and Immigration Services (USCIS) compliance requirements; and how to prepare for an H-2B government audit.

Visit FarmCreditEast.com/Webinars to register, or contact Chris Laughton at (800) 562-2235 or Chris.Laughton@farmcrediteast.com for more information.
For more information:
Contact: Kristie Matuszewski
Telephone: 800.562.2235
Email: Kristie.Matuszewski@FarmCreditEast.com