Press Releases
Crops Growers Hosts Webinar Series: 2023 Crop Insurance and Dairy Outlook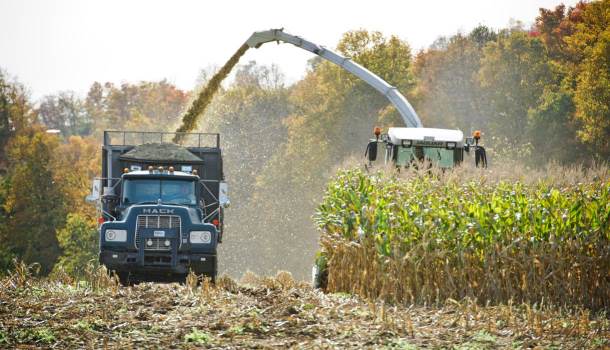 CORTLAND, N.Y. — As the new year begins, producers need forecasts and strategies in order to solidify their 2023 risk management plans. Join Crop Growers, LLP for two free 2023 outlook and risk management webinars being hosted this January.
2023 Crop Insurance Strategies and Outlook on Wednesday, January 18 at 12:00 p.m. EST. Hosted by Crop Growers LLP in conjunction with Watts & Associates Economic Consultants, this webinar will provide a market outlook and insight on March 15 Farm Bill decisions as well as Emergency Relief Program payments as producers solidify their 2023 risk management strategy.
Dairy Outlook 2023 – Managing Your Risk: Markets, Margins and Revenue on Friday, January 20 at 12:00 p.m. EST. This webinar will feature a 2022 recap and pricing outlook along with a discussion of long-term trends by Marin Bozic of Bozic LLC, a leading dairy economist and a creator of the Dairy Revenue Protection program. Farm Credit East business consultant Gregg McConnell will also cover the use of industry data to personalize a risk management approach for your farm.
Both webinars are free to attend and open to any producer and the service providers who support them. Visit FarmCreditEast.com/Webinars for more information and to register.
###
Over the past 20 years, Crop Growers, LLP has developed risk management plans for northeast farmers that have responded to weather and market related crop losses by paying indemnities in excess of $500 million. To find out more about crop insurance, visit CropGrowers.com, contact your local Farm Credit branch office or our Northeast Customer Service Center at (800) 234-7012