Press Releases
Farm Credit East Presents Webinar on Crops Livestock and Farm Income Forecast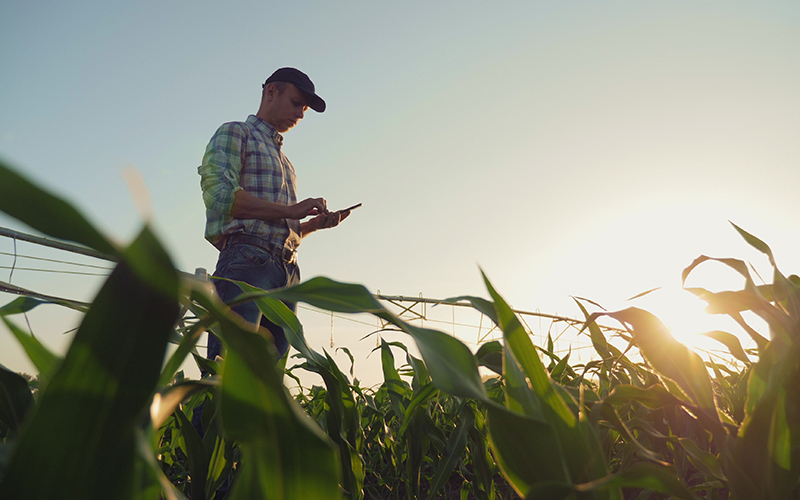 ENFIELD, CONN. — After two years of rising and record national net farm income, farmers face a different situation in 2023. Prices have eased from the 2022 highs, but input costs remain sticky. What will this mean for producer margins in 2023? Join Farm Credit East and University of Missouri's Bob Maltsbarger, PhD., on Thursday, May 11, at 12 p.m. for a webinar reviewing 2023 variables affecting crops, livestock, expenses, and farm income.
Bob Maltsbarger, PhD., Senior Research Economist with University of Missouri Food & Agricultural Policy Research Institute (FAPRI), will discuss issues facing farmers and producers in this year's upcoming cropping season as they navigate uncertain market variables.
This webinar is part of Farm Credit East's Insights and Perspectives series, which includes webinars and outlook papers for the diverse sectors of Northeast agriculture and forest products. Visit FarmCreditEast.com to read the producer margin outlook report along with articles and webinars for apple, dairy, maple, the green industry and forest products.
This outlook webinar taking place on May 11 is free to attend. Learn more at FarmCreditEast.com/Webinars. Contact Chris Laughton at (800) 562-2235 or Chris.Laughton@farmcrediteast.com for more information.
###