Newsroom
Stay up to date on the latest Farm Credit East news. Also, enjoy the latest edition of our Financial Partner magazine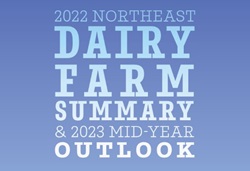 2022 Dairy Farm Summary and 2023 Mid-Year Outlook
The most comprehensive economic analysis of the region's dairy industry along with mid-year outlooks from four prominent dairy economists.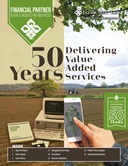 Summer Financial Partner
Read the latest issue of Financial Partner, recognizing 50 years of Farm Credit East financial services.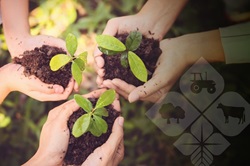 Cooperative Update
Read the latest from CEO Mike Reynolds on how Farm Credit East is evolving its business to serve customers into the future.
All Releases
The search results are displayed
Press Releases
Farm Credit East Presents 2022 Green Industry Economic Outlook
2021 was a remarkable year for the nursery, sod and greenhouse industries. After initial disruptions due to the COVID-19 pandemic, customer demand for lawn and garden products surged, and sales were generally up overall for the green industry. Dr. Charlie Hall, of Texas A&M University, gave an overview of the Green Industry outlook for 2022.
February 16, 2022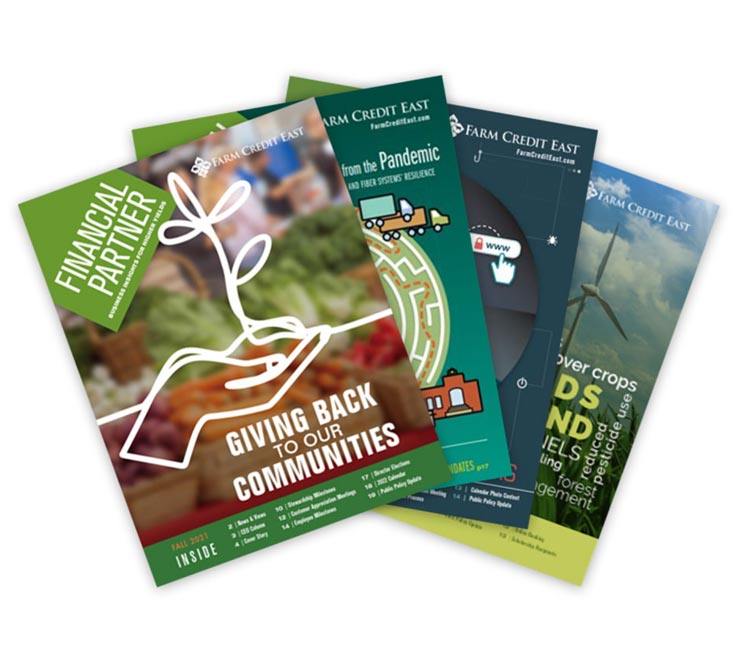 Financial Partner Magazine
Our Financial Partner magazine provides business insights and cooperative updates for customers, employees and friends of Farm Credit East.