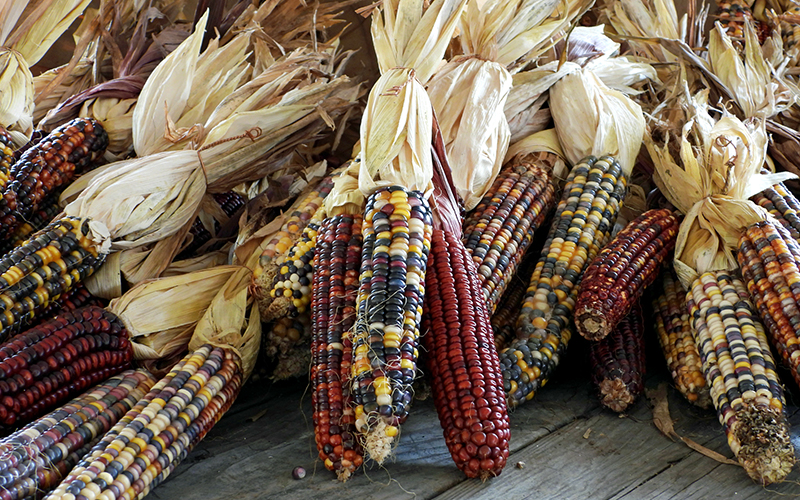 Over the past several weeks, I've had the opportunity to travel across the Northeast visiting with many customers at local customer meetings, as well as two regional customer appreciation events held in Burlington, Vt., and Syracuse, N.Y. During these sessions, I was able to share plans for the future of the cooperative and how we're evolving our cooperative to better serve customers.

I was pleased with the presentations of our guest speakers at the regional events. If you weren't able to attend, I encourage you to watch the recording of Kelly McDonald's presentation from our virtual meeting. Regardless of the industry you work in or type of business you operate, there are key takeaways for building a strong team.

As an organization of 575 employees, our employee team is our greatest asset. They're on the front line interacting with customers every day, and I couldn't be prouder of how hard they work to serve the region's agriculture, commercial fishing and forest products businesses.

During this season of giving, we asked our employees to reflect on what they're thankful for. We shared some of their responses in this blog post. Reading their responses made me feel grateful for the Farm Credit East team and the people, families and businesses we serve every day.

In closing, I'd like to extend my message to customers shared at this year's customer meetings. Thank you for your continued relationship with Farm Credit East. We appreciate you.

This was the first year we held these regional customer events and our intent in hosting them was to show our appreciation for our customers by providing them with additional insights and information to help them run their businesses successfully. The engagement during the meetings and feedback received after the meetings let us know they were well received. We plan to continue to evolve this format in 2023 to show our appreciation for you, our valued customers.

Coming off these customer meetings, I feel energized for the year ahead. The future of Northeast agriculture, commercial fishing and forest products is bright — as is the outlook for your cooperative.

I wish everyone a happy and healthy holiday season. I encourage you all to take a few minutes to reflect on all that you do, all that you have to be thankful for and all that you have to look forward to in the year ahead. Happy Thanksgiving.
Meet the Authors
Connect with and discover our Today's Harvest blog authors and their broad range of financial and northeast agricultural expertise.